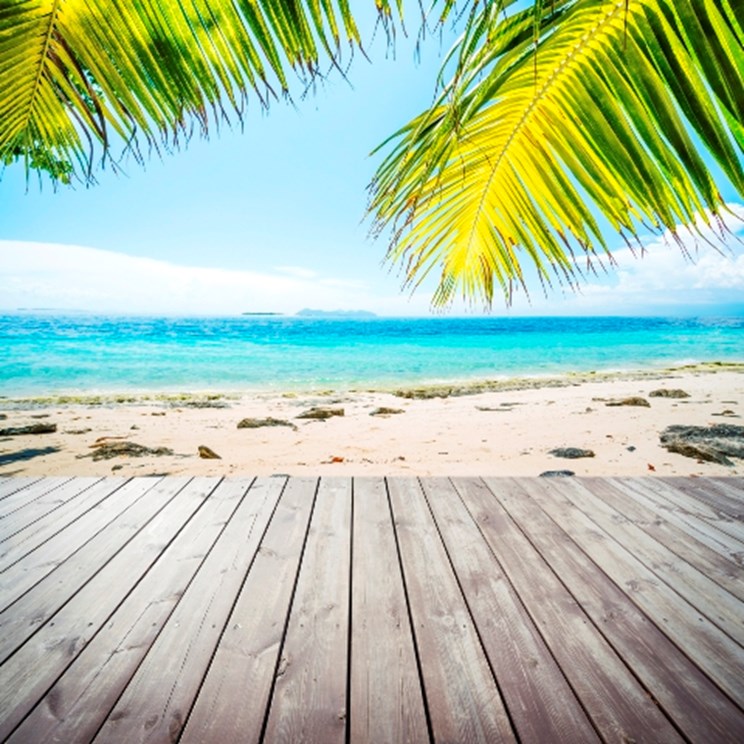 If you come from the Midlands and have bought your very own place in the sun, we'd like to hear from you.
In the run up to our next A Place in the Sun Live exhibition which takes place at the NEC Birmingham on 1st - 3rd October we are looking to feature couples and families that have bought a holiday home, investment property or who have moved permanently overseas.
If you come from anywhere between Shrewbury to Peterborough and Nottingham to Northampton, please get in touch to tell us your story. Don't forget to send us a picture of you and your overseas home.
Contact: Sarah Norman on sarahn@apitsltd.com