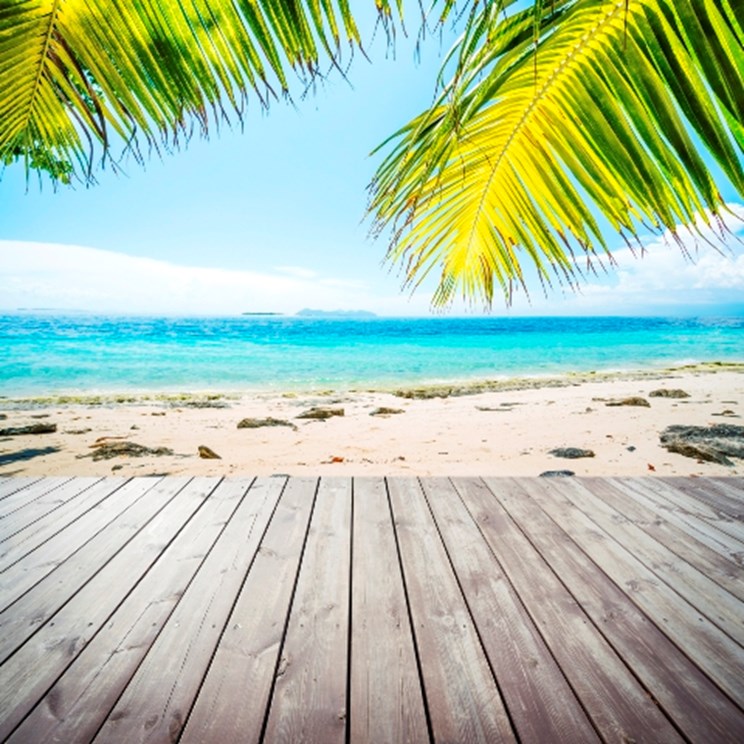 Got your eye on a property in Fethiye, Turkey? With Orka Homes you can take a three-to-five-day viewing trip there
for just 49, including bed-and-breakfast accomodation in
a four-star hotel and flight transfers, which is reimbursed if you buy a property. (You'll need to organise your own flights). While there you an visit properties like the Gold Villa picture, which is for sale at 159,000. This offer is available until 1st December 2009 - to take advantage of this, call Noel Kennedy on 0090 505 908 1214.