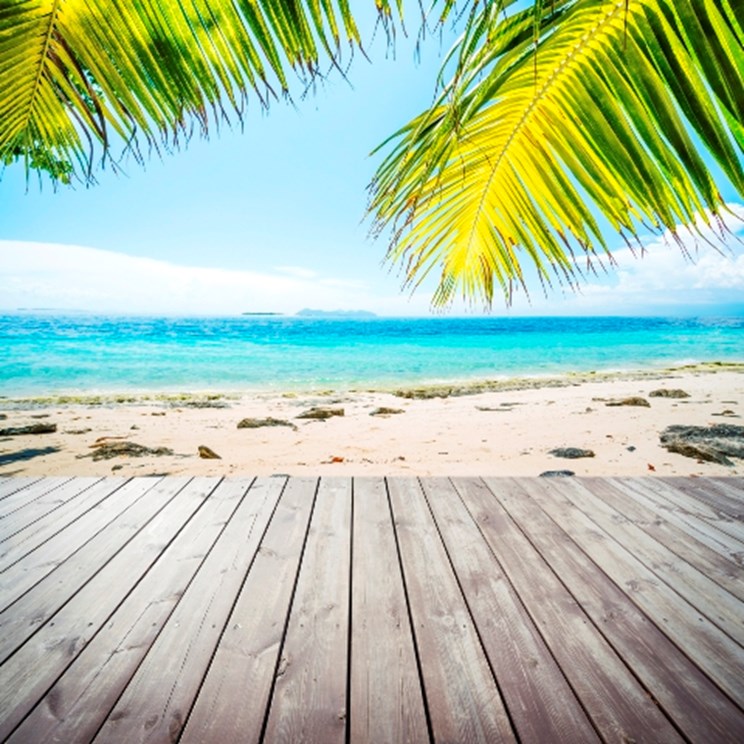 A Place in the Sun Live, NEC 02 04 October 2009
Win flights to Spain, Portugal or Cyprus with Monarch!
If youre thinking about your next great escape to the sun weve got just the thing! Weve teamed up with award winning low fares airline Monarch to offer one lucky visitor
to A Place in the Sun Live the chance to win a pair of return flights to a choice of destinations throughout Spain, Portugal and Cyprus! All you need to do is give a few minutes of your time by answering a couple of questions for us at the show, and you could be jetting off to a sunny Spanish Costa, discovering the delights of Portugals Algarve or seeing
what the buzzing Balearics have to offer. Perhaps you find the idea of a little winter-sun more appealing and want to escape to the glorious sunshine of the Canary Islands or the beautiful sandy beaches, crystal clear waters and picturesque villages of Cyprus? The choice is yours!

Monarch operates scheduled flights to a variety of destinations throughout mainland Spain, the Balearic and Canary Islands, Portugal and Cyprus from Birmingham with fares starting from 47.99 one way (78.50 return), including taxes.Monarch can now arrange your break from start to finish with services ranging from accommodation to travel insurance, so all you have to do is pack!

Click here tobook Monarch flights, Monarch Holidays or Monarch Hotels.

Tickets to A Place in the SunLive are on sale now