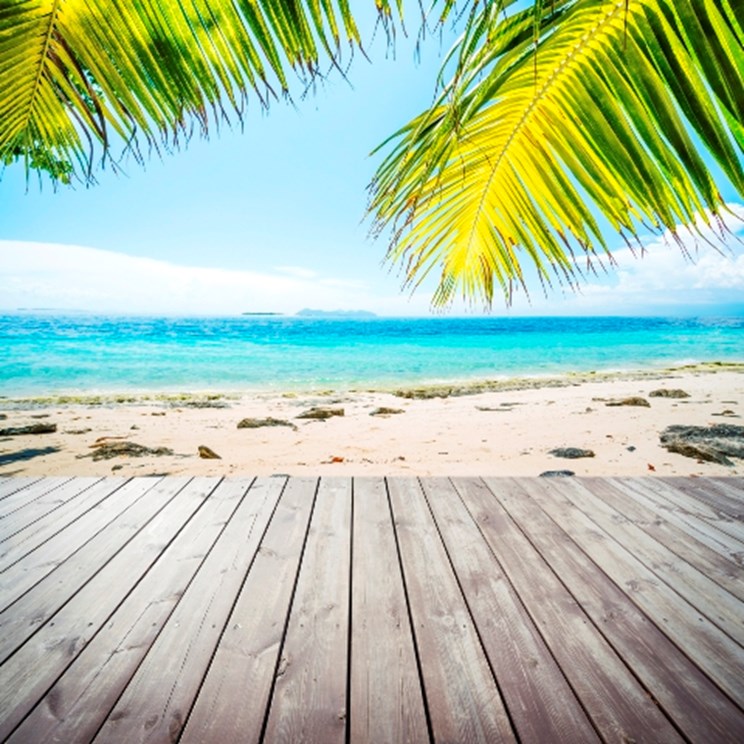 Its quite possible theres never been a better time to buy in Spain banks needing to offload repossessed properties are driving down prices to levels last seen ten years ago.
So if youre keen to take advantage of the market conditions and snap up a bargain Spanish home, visit the Ellingham Hall Property Repossessions stand.There youll be able to browse some great deals and get advice on buying repossessedproperty and how to finance them. Therell also be the chance to win a sangria-filledweek at a villa in southern Spain. www.propertyrepossessionsspain.com
Visit Ellingham Hall Property Repossessions at A Place in the Sun Live at the NEC from 2nd to 4th October.
Tickets forA Place in the Sun Live are now on sale