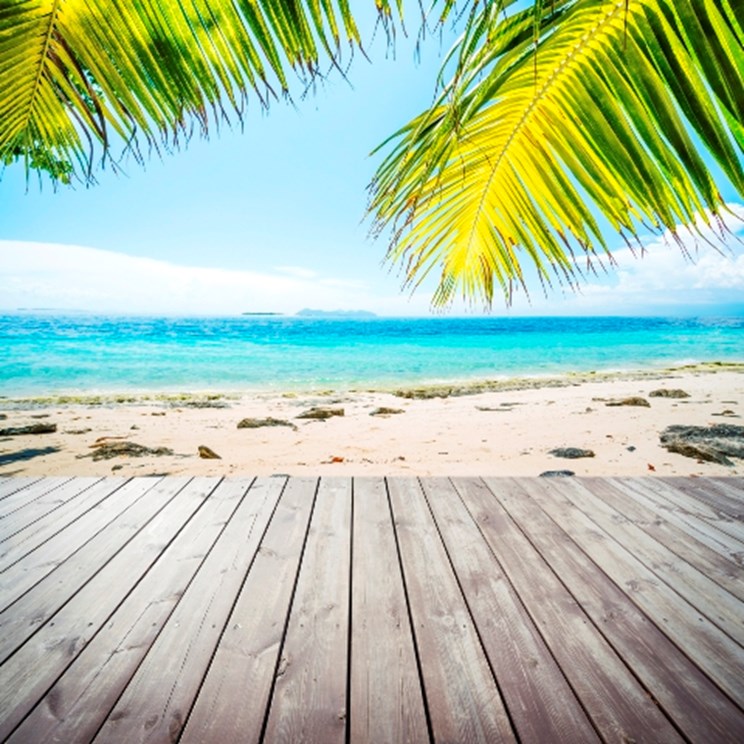 Conscious of cutting your carbon footprint?

Perhaps youre looking to rent a place while searching for a holiday home to buyoverseas,or maybe you own an eco-friendly holiday home that could be let out?

Ecotourism is increasing by up to 30 per cent every year (The InternationalEcotourism Society), and in response, www.whatgreenhome.com has launcheda sustainable holiday lettings service that allows holiday makers to book eco -accommodation in locations ranging from Spain to Thailand.

Owners of green homes can register their properties to let on the website.Each property is reviewed and rated independently on green issues such aszero carbon, zero waste, sustainable water consumption and the use of local andsustainable building practices.

For example, in Almeria, Spain, Molino del Canarico is an eco home where 85 percent of required power is produced on site, and rainwater is harvested. The house canbe rented for around 600 per month.
Prices correct 24th June 2009