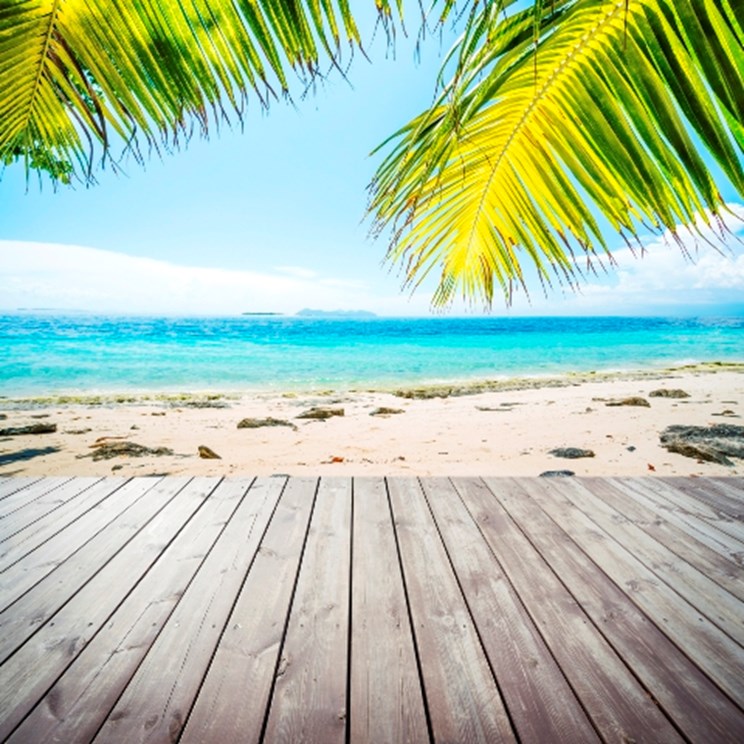 Back in April, reader Leanne Rathmell wrote to A Place in the Sun challenging us to find her a property of any type anywhere in the world but for around 2,000.

We couldnt resist so we duly obliged, and found her this two-bed property with 100 square metres of living area in a quiet village 40 kilometres from Vidin in Bulgaria.

It does need renovation but it has electricity and a water supply, and it has a large,4,000-square-metre garden. And you get all this for only 3,000 (2,655) it just proves you dont need to be rich to own a property overseas!