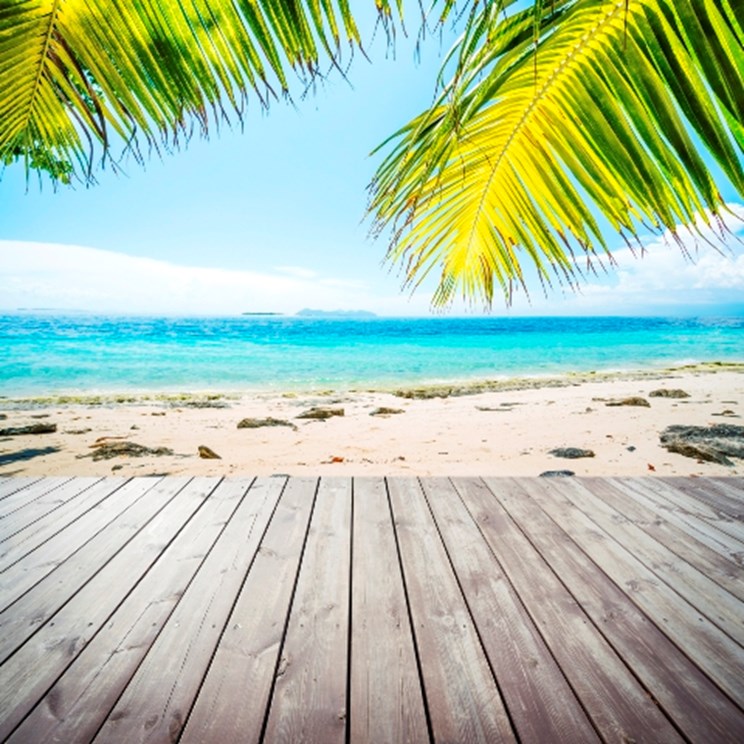 If you're thinking about buying a property in the States and intend to rent it out, you may also want to consider using a property management company, especially if you aren't going to be resident in the country yourself.

It's really helpful to have someone onsite and able to deal with your cleaners and gardeners without expensive pan-Atlantic telephone calls, not to mention the time difference.

Letting out a property may seem an easy and straightforward process but if you want to maximize your investment, you will need to employ a great deal of time, money and expertise and this can prove very difficult if you plan to manage the property from overseas.

There are many property management companies in the US which will market your property in order to minimize vacancies and maximizing your income. They will screen and run credit checks on potential tenants, negotiate rental agreements, collect rent and deposits and deal with tenant requests and problems as well as arranging general maintenance and upkeep of your property. Professional property managers will know the rental market in the area your property is located and can therefore advise you on what potential renters are willing to pay for the property, thus maximizing your profit.

But how do you find the right management company for you? There are several questions you can ask when interviewing a property management company which can help you make the right choice.
What percentage of your monthly rental income will they charge
What does this include – i.e. it is simply their fee or does it cover any additional ongoing costs that they will arrange such as your maid and gardeners fees?
How do they approach one-off repairs and maintenance such as roof, pool or building repairs – do they have their own in-house team or do they use external contractors? Remember, all maintenance costs to the property are paid for by the landlord and you may want to have the choice of outside contractors to negotiate the lowest fees.
If possible, speak to other overseas-based clients of theirs to find out what the property maintenance company are like to communicate with – do they respond to phone calls and emails from both property owners and tenants quickly and professionally?
How much do they charge for finding tenants to fill your vacant property and how well do they advertise and market your property to minimize vacancies? Some property management companies will charge you up to one month's rent to fill a vacancy but many charge less and can do as good a job.