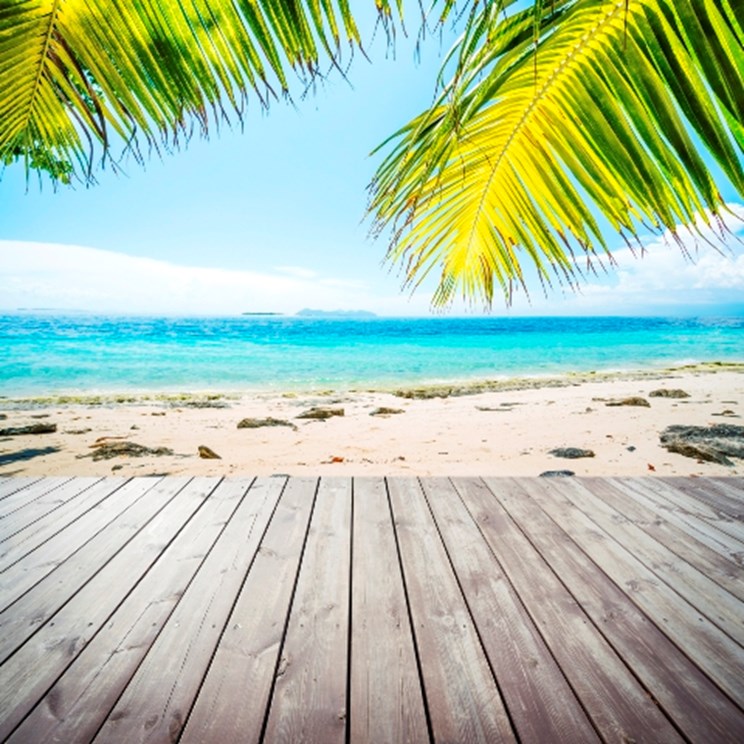 A Home Owners Association is a legal entity established for the purpose of maintaining communal areas and the majority of gated communities and condominiums have HOA's.
Each homeowner, on purchasing their property is issued with covenants, conditions & restrictions and the HOA is there to ensure that these rules and regulations in place to maintain the quality and value of the property are adhered to.

HOA's and their role
Membership of HOA is generally mandatory.
Being a member of such an entity naturally comes at a price. Depending on the HOA and where you live, fee's can range from just 100 dollars per month to thousands.
In return for such fees, the HOA maintains community landscape.
Homeowners associations are corporations with formal bylaws.
HOA's have the right to enforce maintenance and design standards on top of those upheld by city ordinances.
A governing board of the HOA's is charged to hire a property management agency enlisted to take care of the maintenance and enforcements of rules.

HOA's take charge of:
Maintenance of community landscaping.
Maintaining any recreational facilities that come under your community. Often in gated communities, HOA fees include the use of things such as pool, or sporting facilities.
Provide security, again in gated communities, there is a security gate to access the community which is manned by a guard.
Street maintenance.

Problems of HOA's:
Whilst HOA's can be beneficial, some views them as restrictive and controlling of homeowner's decisions. Not in every case but some restrictions can be such as:
On street parking.
Landscaping or even the choice of what types of plants you may wish to purchase for you garden can.
Some can restrict the ages of residents, particularly in Florida.
The number of pets you own.
The erection of basketball hoops or anything that affects the exterior asthetiques of your property such as the color you can paint our property.
Storage of boats and RV's.
Properties have to maintained to a certain standard.

There can be more regulations and the decision to purchase a property with a HOA's depends very much on the individual. To some it might be considered a blessing that their next door neighbour can't park his caravan all year round in his driveway or work on their car in the street. The prime benefit of a HOA's is that you don't have to worry about a disruptive neighbour bringing down the price of your property. Others might consider this overly restrictive and infringing on their civil rights.

When purchasing a property where HOA's is in place it is advised to look at the minutes of previous meetings and check just what restrictions they uphold.