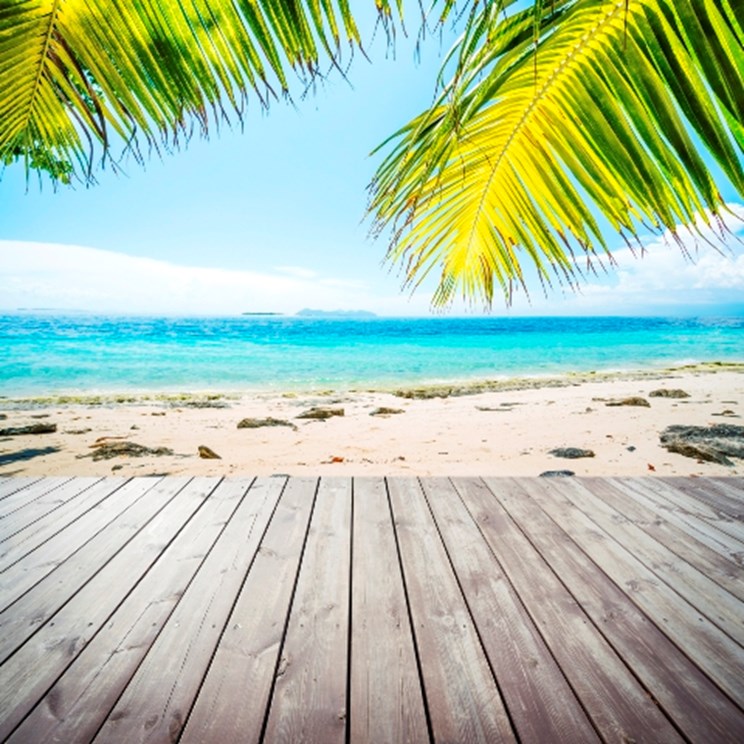 Robin and Elena Wood have transformed a run-down chteau in southern France into luxury accommodation. Here, Robin tells us about setting up the business and the couples new life
La Tour Apollinaire is a beautiful chteau built around 1890 and surrounded by a lush walled garden. We have six apartments that are available on a self-catering or bed-and-breakfast basis. We can also offer individual rooms. Its tranquil and private here, but the historic centre of Perpignan, with its restaurants and bars, is just a five-minute stroll away. The airport is a ten-minute drive away.
I bought the chteau in 2003, from a 95-year-old man from Andorra. The property was once surrounded by vineyards, and apparently it hadnt been touched since the Second World War, so there were leaks in the roof and the garden was like a jungle. By the summer of 2004 we were ready to take guests if only on one floor. We live in a wing on the ground floor.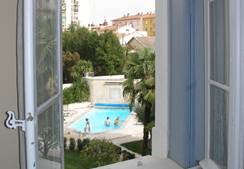 At first, Elena and I did everything it was a round-the-clock job. Now we have five part-time staff. Our busy times are Easter, June to September, and then Christmas. In the summer we get mainly families and the rest of the year it tends to be couples. November and February are our quiet months, thats when we take our holidays. We enjoy trips to Barcelona and the Cap de Creus peninsula just over the border in Spain.
Before moving here I lived in London, but I travelled a lot with my job as a management consultant in the IT industry. I started finding London an expensive and hectic place to live. In France, and especially in this area, most people can afford to eat and drink well, in a way they wouldnt be able to in the UK. Perpignan isnt glitzy like the Riviera, nor is it as popular with British people, but it has everything you need for a fantastic lifestyle, including sunshine.
Design is a passion of mine. When it came to furnishing the apartments, we decided each should have a unique feel, and contain one piece by Philippe Starck. As part of the restoration, we used 20 tonnes of Tuscan marble, both in the interior of the property and around the pool. I actually went to the quarry in Siena to order it. The antique chandeliers we found in local shops.
At Chteau La Tour we are committed to becoming as carbon neutral as possible. For starters, all electrical appliances here are A rated for energy efficiency, all lighting uses either low-energy light bulbs or LEDS, and we recycle as much as we can. In the garden, which is totally organic, the water for irrigation and the pool comes from a natural underground spring. And the pool water is kept clean using ultra-violet light so it contains no chemicals. In 2009, we plan to install solar and photovoltaic panels to generate zero-carbon electricity and complement this with electricity from an energy company that uses wind power.
To find out more about Chateau La Tour Apollinaire, call 0033 0468 64 45 72 or visit www.latourapollinaire.com.
To subscribe to A Place in the Sun click here or call +44 (0) 1371 851884.