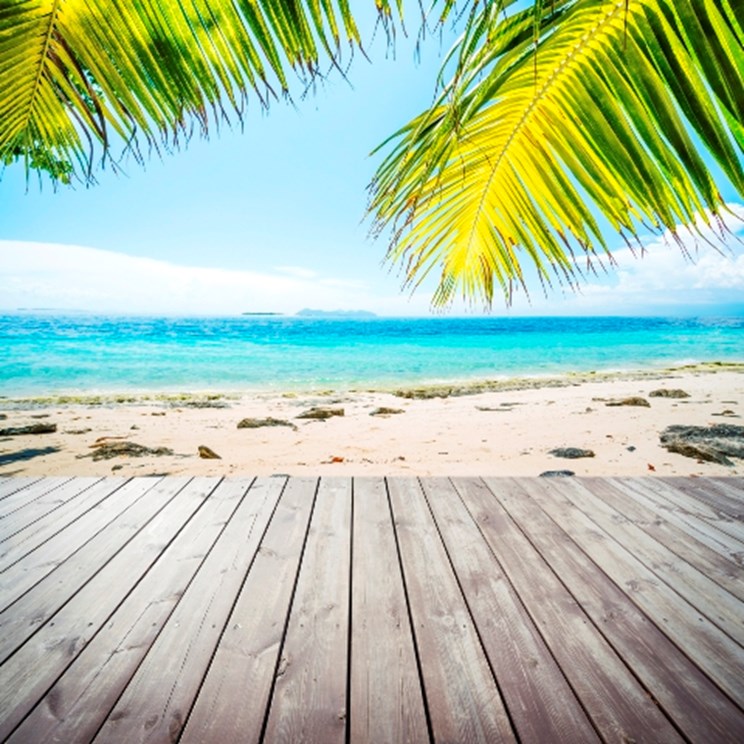 If you want a period property then New Zealand is probably not the place for you. But if like Jane and James Crill you want a superb modern house set in a magnificent landscape then you're quids in!
When Jane and James Crill visited friends in New Zealand in 2002, it proved to be a catalyst for change. We both fell head-over-heels with the place, particularly the Queenstown area on South Island, recalls Jane.
Over the next five years they holidayed there regularly, and finally decided they wanted to buy a property, one that they could live in for a few months of the year and let for the rest of the time.
It is a long way to travel, she says, but the great advantage is that when the UK is suffering from the delights of dreary, grey winter days, New Zealand is basking in its glorious summer.
James returned to Queenstown in May 2007 to view some properties and was smitten by a five-bedroom, four-bathroom house overlooking the picturesque Wakitipu basin, in the middle of what is known locally as the Golden Triangle, one of the most prestigious areas around Queenstown.
In an amazing coincidence, Jane was researching in their home on the island of Jersey and had found the details of the same property on the Internet. I sent a message to James saying This is the one! He put in an offer, which was immediately accepted, she says. It wasnt until five months later that I got to actually see it myself. It was a beautifully sunny spring day and, despite enduring five flights and 34 hours of travelling, I fell in love with it, too. With its combination of space and tranquillity, it was exactly what we were looking for.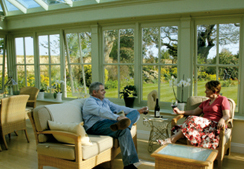 The couple completely redecorated, refurbished and replaced the floors and kitchen units. In the five weeks leading up to the keys being exchanged, Jane and James dashed about South Island buying furniture, curtains and electronics. Although it was a tremendously tiring time, it was very satisfying starting with a blank canvas and getting about 95 per cent of the job done, says Jane.
Once in, the Crills also updated the appliances, had bespoke headboards made for three of the bedrooms and installed a home cinema, underfloor heating and an open fire. Whenever the sun is shining, which is quite often, its so easy to throw open the sliding doors and the inside and outside become a seamless living area, says Jane. We chose a large ten-seater table and teak loungers for the patio area to complete the look.
Such a spectacular home deserves a suitably fabulous name. Jane felt it was important to reflect the locality in the name, so she did some research and spoke to a local Maori lady. She decided upon Nau Mai (pronounced no my) which means welcome in the local Maori dialect.
With the market for luxury tourism in New Zealand increasing, particularly in Queenstown, we expect the rental interest to improve over the years to come. The whole process has been reasonably straightforward, and its been made easier by knowing people in the area who have helped find suppliers and craftsmen, says Jane. Were thrilled. We dont have any regrets about buying Nau Mai even if it is on the other side of the world!
If youre interested in visiting Nau Mai, contact janecrill@mac.com.