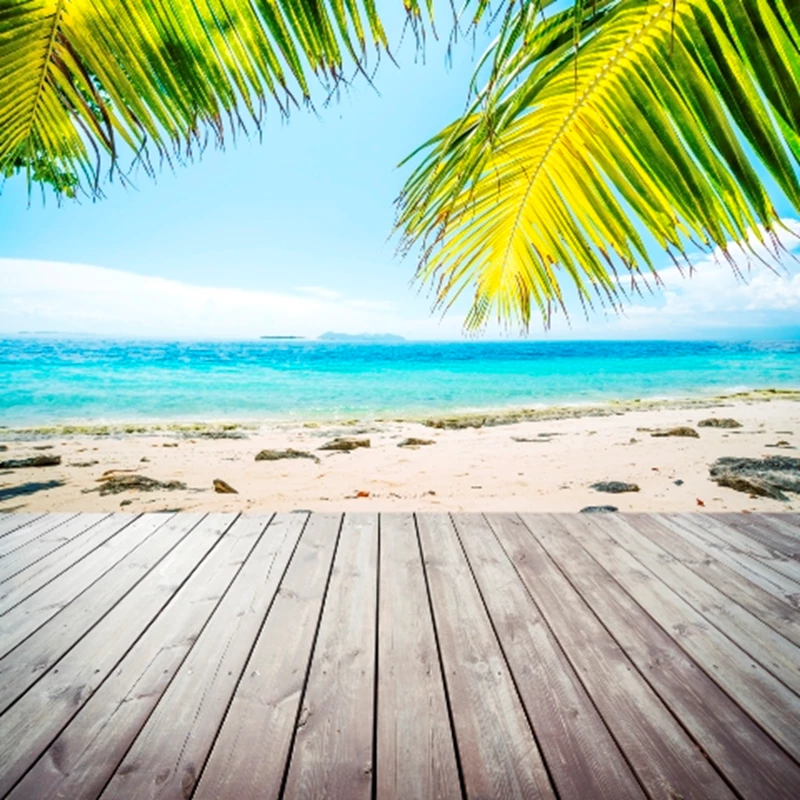 I have just come back from the first of two visits to Down Under. We are filming a new three-part series about Brits who want to emigrate and start a new life on the other side of the world, which you will see on TV in the New Year. Our first destination was Western Australia, where we looked at the areas surrounding Perth. Heres a little-known fact for you: Western Australia is the largest state in the world, yet it has a population of only 2 million. A total of 1.5 million people live in Perth, its capital. The city is booming and, thanks to its rich history in mining and oil, the state is a wealthy one.
Deciding to move abroad permanently is a huge decision, and not one to be taken lightly particularly if you are thinking of literally going to the ends of the earth but I have to say that the opportunities offered by a place such as Western Australia are enormous.
After the end of the 10 Poms era in the 1960s, it became increasingly hard to emigrate to Oz. Nowadays, particularly in Western Australia, they are actively encouraging people to move there.
In order to be allowed to live there you need to obtain 100 points for your visa. These points are awarded according to several factors your age, profession, income and savings, and whether or not you have young children. To put it bluntly, if you are a young professional couple with a healthy bank balance and children under the age of 16, it should be relatively easy for you to get 100 points. The Australian Embassy in London will be able to give you the lowdown, or you can visit this website: www.immi.gov.au
So, lets just say for arguments sake that youre granted a visa. What do you do now? The first piece of advice I would give you is to actually visit the country. Youd be amazed at the number of people I speak to who tell me theyre moving to Oz and have never even been there before! Personally, I love Australia, but its not to everyones taste. You need to go and experience it for yourself.
Next, you have to think about how youre going to cope with being so far away from your family and loved ones. Its a long flight out there, but at the end of the day, it is doable. So, if your loved ones can bear to be cooped up on a plane for 24 hours, make plans for them to come and see you at least once a year. You are going to miss them, thats a given, but knowing that theyll be coming to see you should help.
Do your research on the Internet Australia is an enormous place and it varies widely. Perth is very different to Sydney or Brisbane, and you need to think seriously about what sort of life you want. Choose wisely. Once youve found your favourite area, I suggest renting there for at least six months to make sure you like it and you can check out other areas while youre there.
Ive always found Aussies to be a lovely, welcoming bunch of people. If you make an effort to fit in with them you should be absolutely fine. Of course, it helps that they speak the same language as we do or, at least, something like it!
If youre thinking of moving to Oz, good luck with it. Australia really is a land of golden sun and golden opportunities. Ill keep you posted on the next two places were visiting, Melbourne and Adelaide. Gday and goodbye for now.