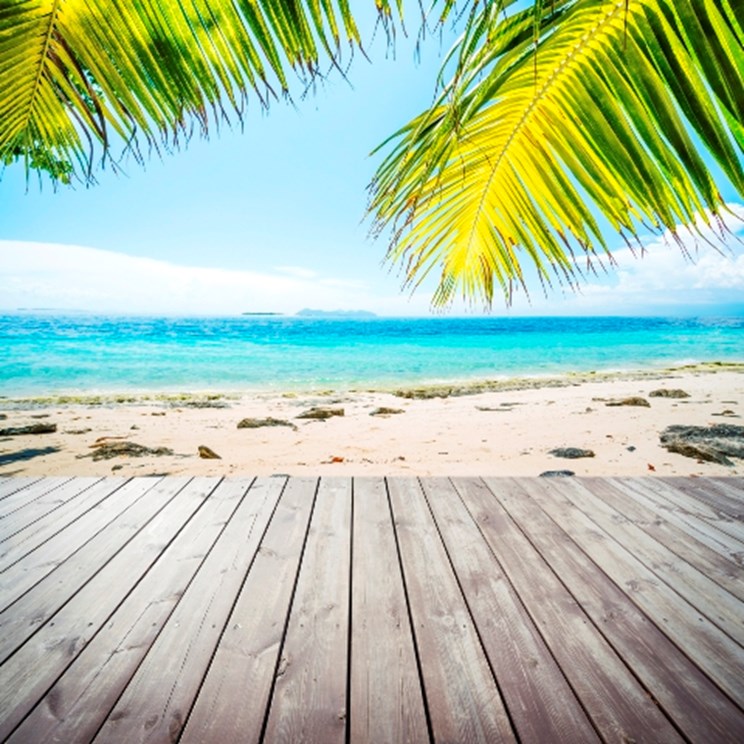 Donald Trump is one of the worlds most successful businessmen, with an impressive international property portfolio. Speaking from the Trump Tower boardroom in New York, he tells us about his latest venture in Dubai.
Why have you bought in Dubai?
Dubai is a splendid place, which Ive been to many times. Trump Tower Dubai is a project Im involved with along with the property developers, Nakheel. It is unbelievable, it will be the best in the world.
Do you actually own there yourself, or are you just putting your name to the venture?
No, Im keeping one of the apartments there for myself. I love the city, its a hot place, its a great place, and there will not be any other buildings or locations like it. People from around the world tend to buy wherever I build, so it represents a great investment.
Surely you must have one of the luxury penthouses?
No, its just an apartment. The penthouses are already in great demand and are setting property price records at 3,000 per square foot which, for what they are getting, is an incredible bargain.
Weve heard all about your plans for a golf development in Aberdeen, Scotland, being on hold because of various environmental issues. Has your experience there put you off developing?
Certainly not! We have 97 per cent agreement and are confident that it will go ahead were swaying them! That course will be one of the worlds finest. I now even have the great 007, Sean Connery, on my side, which Im very happy about. I certainly wouldnt want him against me!
How does developing in Dubai compare with, say, developing in New York?
In Dubai they are building in the ocean, which has never been seen before its really spectacular, a real engineering feat. I love building and I love engineering. I come from a country that likes to get things done but its now very hard to get things done in the US. With planning constraints, you couldnt do what were doing in Dubai here in New York so Ive great respect for what theyre achieving out there.
Your current portfolio includes the Grenadines, Seoul, So Paulo, Istanbul, Punta Bandera in Mexico, Cap Cana in the Dominican Republic, Tel Aviv, Toronto and Puerto Rico. Wherever next?
We are looking at other things but I dont want to say where until the contracts are signed. We want to make sure that Trump Tower Dubai is the great success which we know it will be, then we will be looking at other things, ideally with Nakheel.
Are there any destinations which you wouldnt touch?
There are but I wouldnt like to insult anyone by naming them.
With much of the world suffering an economic downturn, do you think your timing on this project is good?
I think the timing on this is great as Dubai is doing so well. Most of the USAs not doing so well, although places like Manhattan are unique. I just sold a house in Palm Beach, Florida for over $100 million thats another unique area.
You front the original, American version of The Apprentice. Who is meaner, you or Sir Alan Sugar?
Were different but I think hes terrific and does a good job. We had plenty of choice for the UK show, lots of people wanted to do it but I think we made the right decision when we hired him.
You are involved in so many diverse products, from clothes to casinos even water and vodka. Which of your business interests gives you the most pleasure?
I take great pleasure in all of them, but I really hope the golf development works out in Scotland. The Apprentice has been great for the Trump brand were all about quality and the show highlights that, all over the world.
You have numerous holiday homes around the world, and have just added to them with this latest Dubai property. Do you plan on taking many holidays there?
Ill be visiting for business and to play golf, which I love but no, I dont take too many holidays.
What do you like doing in your rare moments off?
I love all sports, golf, tennis and soccer or football as you call it in Europe.

Words: Ginetta Vedrickaso