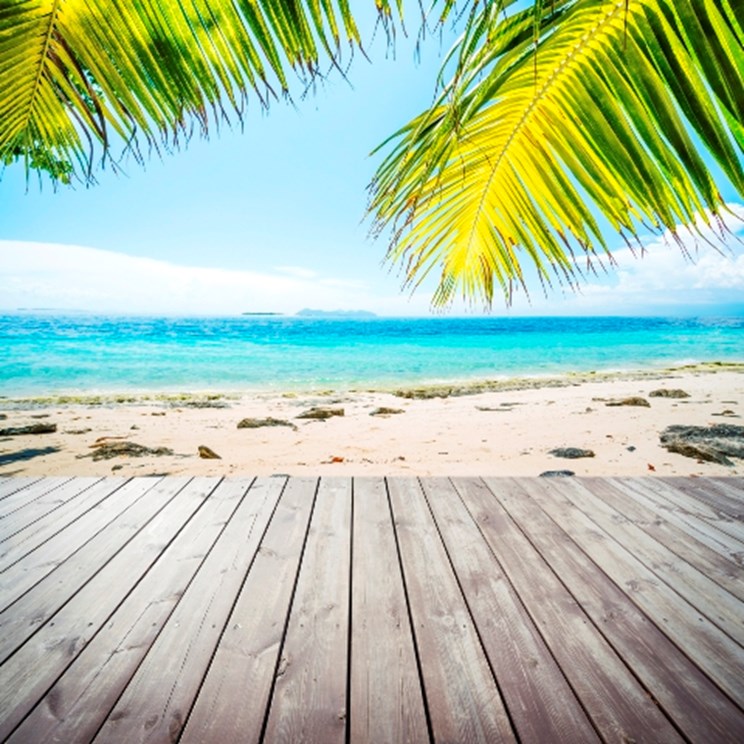 I have recently bought a house in London with my boyfriend. After viewing it and deciding it was exactly what we wanted, we put in an offer and we got a whopping 95,000 off the asking price. In the current economic climate, you can get away with being cheeky with an offer.
I think the majority of us Brits are not very good at bartering stiff upper lip and all that. But now is the time to lose that British reserve and go for it.
The Europeans are much better at haggling than we are. I was recently in Italy talking to an agent and the owner of a vineyard in Tuscany. They were telling me that, when making an offer, its quite common for Italians to start negotiations at half the original asking price. Imagine doing that back in England! If your house had an asking price of 250,000 and someone offered you 125,000, what would you say? Answers on a postcard, please.
According to the agent, Italians know theyre not going to get half the asking price knocked off but its all part of the game, a game they enjoy playing.
However, you have to be careful when it comes to negotiating. When you find the house you want, ask the agent what the reasons behind the sale are. If the vendors are desperate to sell for reasons such as divorce or a new baby, or if they have found another house they want, you are in a much stronger position to make a cheeky offer.
On the other hand, if you go in with a ridiculously low offer you run the risk of offending the owners and therefore making the job of securing your dream property that much harder. In some countries, pride plays a huge part in the equation. In Croatia, for example,owners tend to put an awful lot of emphasis on a propertys history. When filming there, I saw one place that had been in the family for four generations. The owners great-grandmother, grandmother and mother had all been born and died in the house. Although it was ostensibly a shed with no running water or electricity, he wouldnt sell it for anything less than 60,000, and he couldnt understand why nobody would buy it. There was no way he was going to budge on the price.
Ive often said that a house is only worth what someone is prepared to pay for it. So you need to have a very clear idea of your budget and what youre prepared to offer before you let yourself fall in love with that whitewashed, picket-fenced dream home. If youre buying with a partner, you also need to make sure both of you are in agreement.
Dont forget to set aside at least ten per cent of your budget for legal expenses. That way, you know exactly what youve got to play with. Talk to your agent, too find out what they think a reasonable offer would be. You have to play the game cleverly. Go in too low and the owner could be so offended theyll refuse to sell it to you even if you then offer the full asking price. Believe me, Ive seen it happen so many times.
All situations are slightly different, but as a general rule of thumb I would suggest taking around 20 to 25 per cent off the initial asking price.
Do try to take advantage of the current situation, though theres a whole world of fantastic bargains out there just waiting to be discovered...