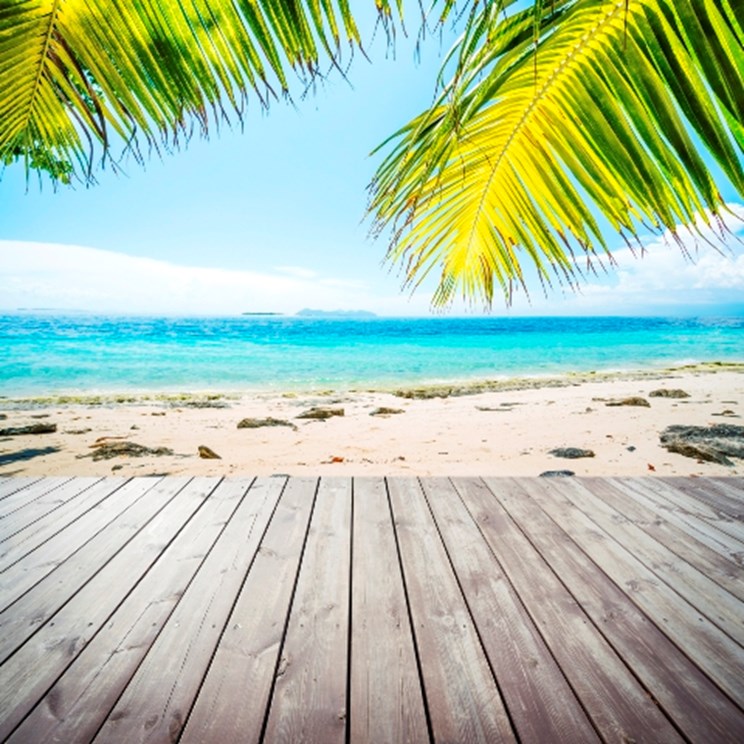 The recession is hitting hard, especially in America. This has been reflected in the number of foreclosed properties on the market - bad for the owners unable to keep up their repayments but fantastic for those with money to invest that are looking for a bargain.

It has become such a popular way to buy a property that realtors are now running 'foreclosure bus tours', taking eager punters, ready to buy properties, to locations such as Florida, on tours of foreclosed homes in the area.

Almost one third of the properties on the American market are bank owned. Foreclosures have been labelled as the bargain hunters' dream, which is sometimes the case.

Recent surveys have suggested however, that despite the numbers of foreclosed houses flooding the market, people are less keen to buy them due to concerns about hidden costs and problems that may be involved.

Statistically it is true that foreclosed properties are more likely to have incurred damage or not been cared for wekll by the previous owner - missing pipes, appliances and even fixtures and fitting are common - so it is very important to check the property carefully and make sure that work that needs doing is reflected in the price.

Foreclosure is the US word for repossession which is the process whereby the mortgage lender takes possession of a property when a home owner fails to make the payments on their mortgage. The process is very specific with timelines and processes. When the home owner falls behind on their mortgage payments a house will be in pre-foreclosure (also known as short sale) for a period of time and if it doesn't sell during that time the bank will eventually foreclose. During this time the owners are often desperate to sell meaning lower than market value prices for those looking to buy.

But in a short sale situation there are many issues to be looked into and it can be a lengthy process. In this case the owner is still selling the property whereas in the case of foreclosure the lender sells the property, the owner plays no role.

When a house is foreclosed it goes to auction where the opening bid will includes the outstanding loan balance plus any accrued interest, late fees, attorney's fees and any other cost. In order to take part in this auction, you will have to prove that you have funds for at least the opening bid and once the value of your cheque is surpassed you are no longer able to bid on the property.

It's not an easy place to buy a property, particularly if you're from another country such as the UK, as you may find that even if you win, you may find that tenants or previous owners still need to be evicted, there are other outstanding debts against the house or disputes with the previous owners. Very few of these sales end with a successful bid, thus they go back to the foreclosing lender, thus becoming a Real Estate Owned (REO) property.

These houses are now owned by the bank and can provide a great opportunity for first time buyers and people looking to make that step up to a larger home. The mortgages has been wiped out and as owners the bank will have evicted the current occupants as well as carry out any repairs necessary to make the house habitable. They can be a bargain, but this is not always the case so it's really up to you and your real estate agent to do your homework and look at each property on its individual merits.

Remember;
See what has sold in the last few months in the area and for how much.
Check how much renovation the property needs and how much this will cost you before calculating if you are still getting a good deal.
Prepare your offer to the bank and include the cost of any repairs you feel are must-do

As the bank will need to demonstrate that they are aiming to get the most for the property they can, so if you put in an offer at this stage, expect it to be refused and for the bank to come back with a counter-offer. They may well refuse to do some or all of the repairs you have asked for, but this gives you scope to negotiate on the offer price.

In an offer you can and should always agree a contingency period, in which if you are unhappy after a physical inspection, finding things that the bank have no intention of correcting you have the right to cancel the sale.

When you are ready to make an offer, it is common for the offer to be faxed to the bank with the listing agent needing copies of the originals. It is normal for no face-to-face presentation to occur with the bank.

REO's are commonly priced 10-15% lower than market value, but bear in mind an area with multiple foreclosed homes is likely to have lower value properties that haven't been foreclosed, so make sure you look at the real market value of the non-foreclosed properties too to make sure you are getting a good deal.
Always do lots of homework, work with a licensed and trusted realtor, who may specialise in the purchase of foreclosed properties.