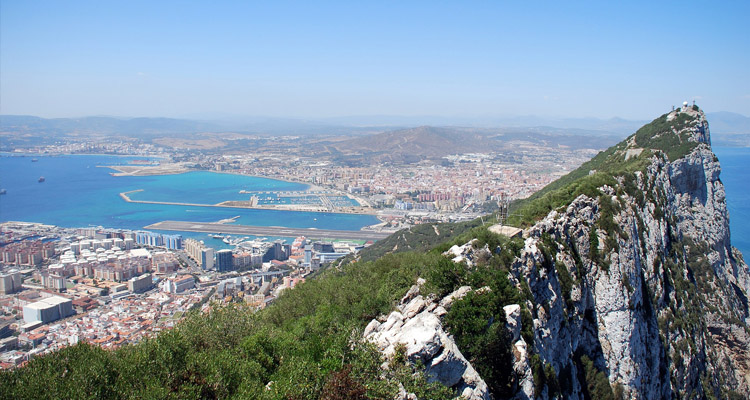 About Stone King
If you're buying or selling a property in Spain you'll want expert legal advice.
Stone King LLP is a fully regulated firm of English solicitors 'of the senior courts of England & Wales' which has been trusted by clients for over 230 years.
Our specialist team of international and cross-border lawyers are able to deal with practically every jurisdiction of the world.
We can help you regardless of where you are resident in the world and regardless of where your assets are based. We do not necessarily have to meet you face-to-face, although we are always delighted to do so.
"Buying and selling abroad means you'll need expert tax and legal advice for that all-important peace of mind and although local professionals can usually advise you on local tax law, often they can't tell you how that translates in a cross-border context," said Daniel Harris, Head of Stone King's International and Cross-Border Team.
"Too often we see people who have worked with an overseas lawyer only to find the tax advice has ramifications on their UK assets."
"That's why we partner with professionals abroad, all of whom are well-qualified in the jurisdiction in which they operate. This means we are able to help you not only with UK law, but with laws in other parts of the world. Our holistic approach means your legal advice will be fully compatible with other jurisdictions."
 "Make no mistake, the Spanish and English legal systems are very different and we can ensure that you are receiving compatible and complementary succession and taxation advice in both jurisdictions, thereby protecting your interests and those of your families."
"As well as acting for UK nationals we also act for citizens of other countries with assets in Spain, the UK and elsewhere."
Stone King can help you negotiate the myriad of legal cultural differences and procedures you will face, which are often not recognised by 'local' lawyers, when dealing with the matters listed below:
Services
The sale or purchase of property in Spain


Separate and (importantly) compatible wills to cover Spanish and English assets


Help with the legal steps following the death of a loved one in Spain


Estate planning - for both succession and taxation purposes in the UK and Spain


Ensuring your loved ones receive your assets in Spain and the UK and in the most tax efficient manner


UK and Spanish inheritance tax issues


Gifts of Spanish assets


The correct application of the European Succession Regulation EU650/2012 (Brussels IV) to your UK and Spanish assets


The correct application of the European Matrimonial property regime EU2016/1103 and the Civil Partnership Regime EU2016/1104 to your UK and Spanish circumstances


The transfer of property on divorce or separation


Multi-jurisdictional expertise - so help where you have assets in more than merely Spain and the UK
What they say about us...

Delighted
"Sometimes I couldn't see the road ahead through all the bureaucracy and international laws and regulations which became quite stressful and demanding, but I am now delighted that the estate has been wound up without further legal issues."
Thank you 
"Thank you again for all your hard work and advice. Without the support and professionalism of you, Dan and your practice, sorting out the estate would have been impossible to implement independently."
Great work
"What great work you've done. I'm so thankful and so appreciative of your work."
"What great work you've done. I'm so thankful and so appreciative of your work"