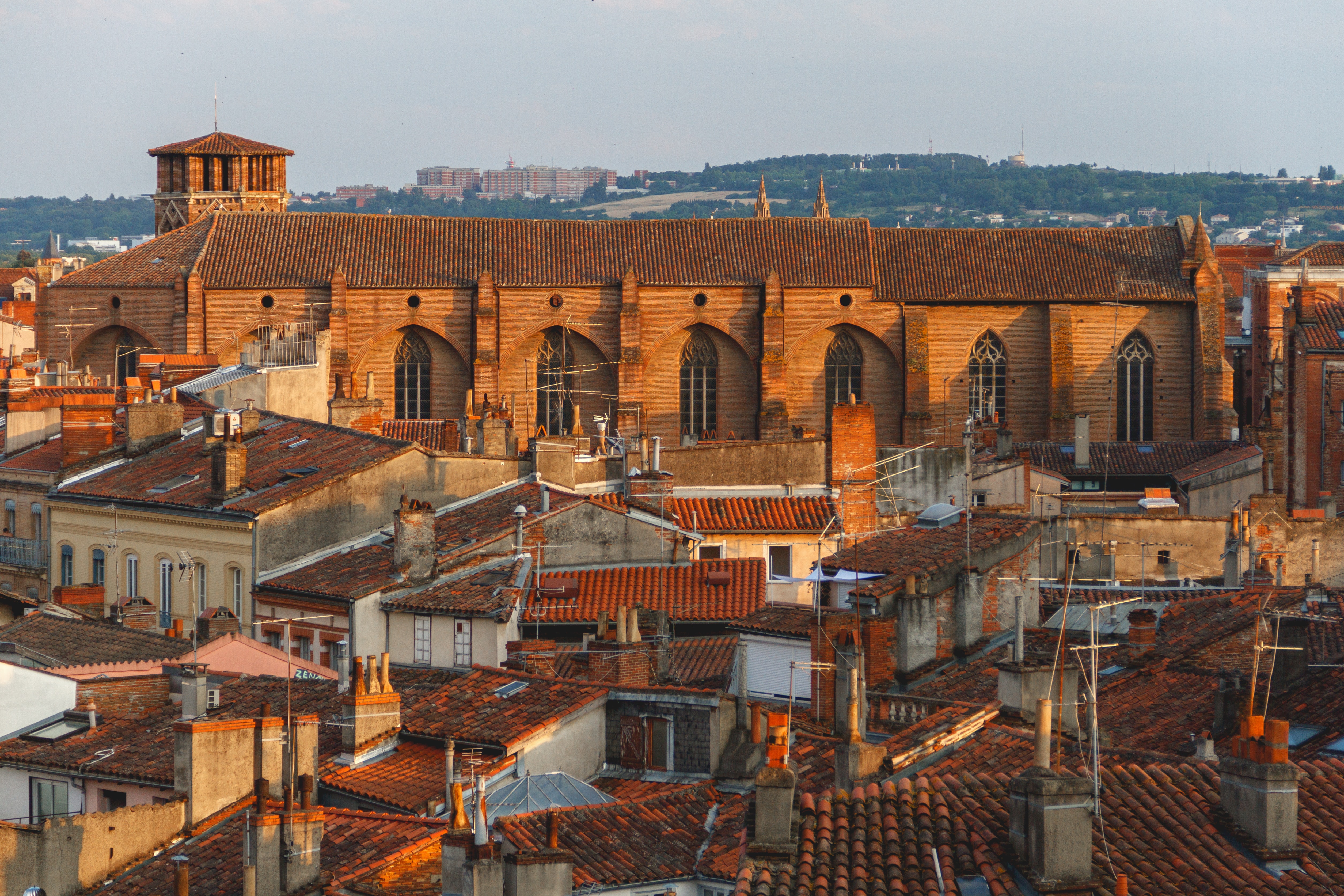 About Us
French Tax returns have been assisting British owners with property, businesses or other taxable income in France since 2004. Based in the U.K. west midlands and with offices in Brittany our English speaking team specialise in the preparation of rental accounts, tax returns and the "interaction" between the U.K. and French Tax systems.
If you have any income generated in France you need to declare that on an annual basis, pay any tax resulting, and then declare your worldwide income in your country of "Tax residence" (probably the U.K.) – you will receive a credit for any French Tax paid.
The French tax years runs 1st January – 31st December each year and your declarations need to be filed during the period April – May the following year. Once you register as a client we will contact you early in the new year to start preparing your submissions.
French Tax Returns is headed up by Mike Bygrave who as well as being a U.K. registered accountant for over 20 years has a degree in international accounting and has been a French property owner (and renter) since 2002.
The team is managed on a day to day basis by Mike Haskins who will ensure your compliance with French and U.K. Tax legislation quickly and efficiently.
To contact us please e mail us at [email protected] or you can complete an enquiry form on our website www.frenchtaxreturns.co.uk
We can also be contacted by U.K. landline +44 1827 703976 or via Skype money-bureau.
Location 
P.O. Box 12178, TAMWORTH, Staffordshire B79 7ZX
Services
French Tax Return

Property rental accounts

SIRET registration and cancellation

Leaseback returns

TVA  registration/cancellation

French/U.K. Tax advice