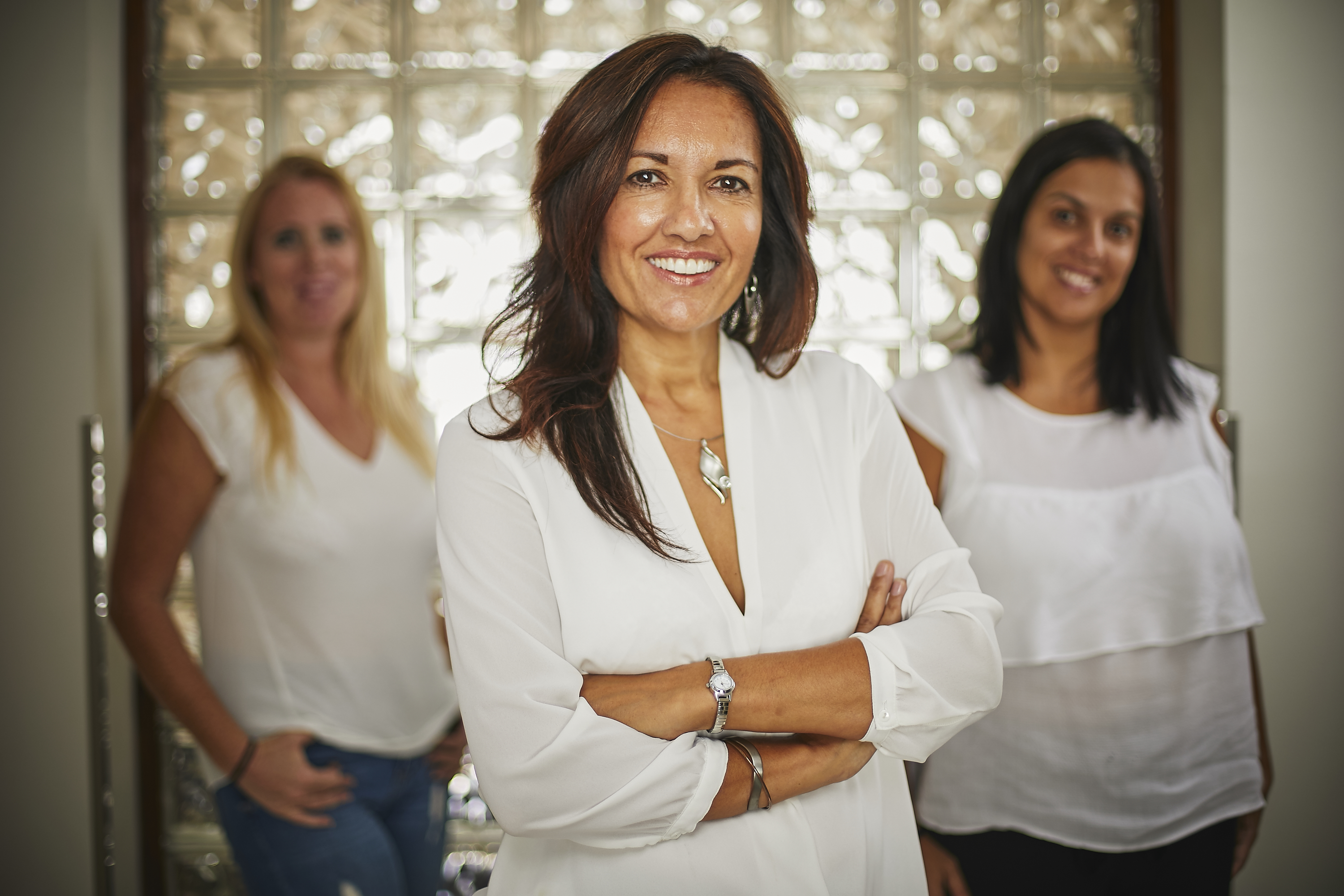 About Us
E.B.F. Consulting SL was established in 1999, we have a bi-lingual experienced team of experts to assist with a broad range of professional services relating to Tax, Accounting, Employment and Legal Advice throughout Spain.
Our investment in becoming one of the pioneering digital professional offices means we are able to offer you an efficient, informed and integrated service no matter where you are.   Our non resident department can deal with all of your tax liabilities related to property in Spain, either as a non resident property owner for private use or rental income, as well as your capital gains tax obligations when you sell.  If it is a permanent move to Spain then we can advise on all your obligations and assist with the bureaucracy.
We offer our years of experience and knowledge in an efficient and professional manner, so join us now and we will be happy to resolve all of your queries via our enquiry form https://www.ebfconsulting.com/contact-us/
Services
Capital Gains Tax
Inheritance Tax
Wealth Tax
Non Resident Property Tax
Asset Reporting
Non Resident Income Tax
Income Tax for Residents of Spain
Corporation Tax and Accounts
Sole Trader Tax and Accounts
Payroll
Special Tax Investment schemes in the Canary Islands REF and ZEC
What people say about us ...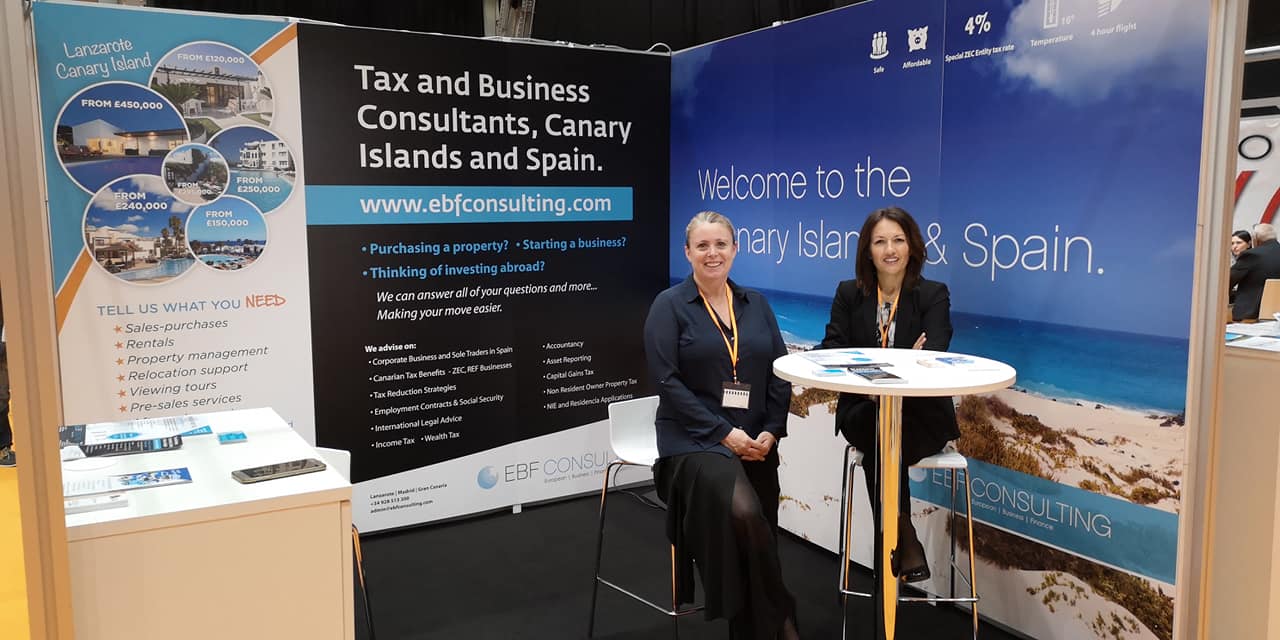 Mr and Mrs Hoyle – non residents
We are very relaxed in the knowledge that we are doing things right, both here in the U.K. and in our second home, Lanzarote.  We value their English background and communication on such an important matter and we are confident that they will get it right and help us if there are any enquiries from the Tax Authorities. We have recommended their services to many people and will continue to do so.
Client with Real Estate business
We have used EBF's Tax and Accounting Service for the last 11 years. Natasha looks at ways I can reduce my taxes and boost my income in legitimately creative ways. The team are always there to answer my questions and resolve any urgent matters. With their support and frequent updates on legislation I have been able to grow my business. I have recommended their services to other businesses and non resident property owners based on their extensive knowledge, bi-lingual skills, efficiency and good customer service.
"Being able to deal with this in on our own language has made it so much easier, all our queries have been answered quickly and we are very grateful for their friendly professional service.""