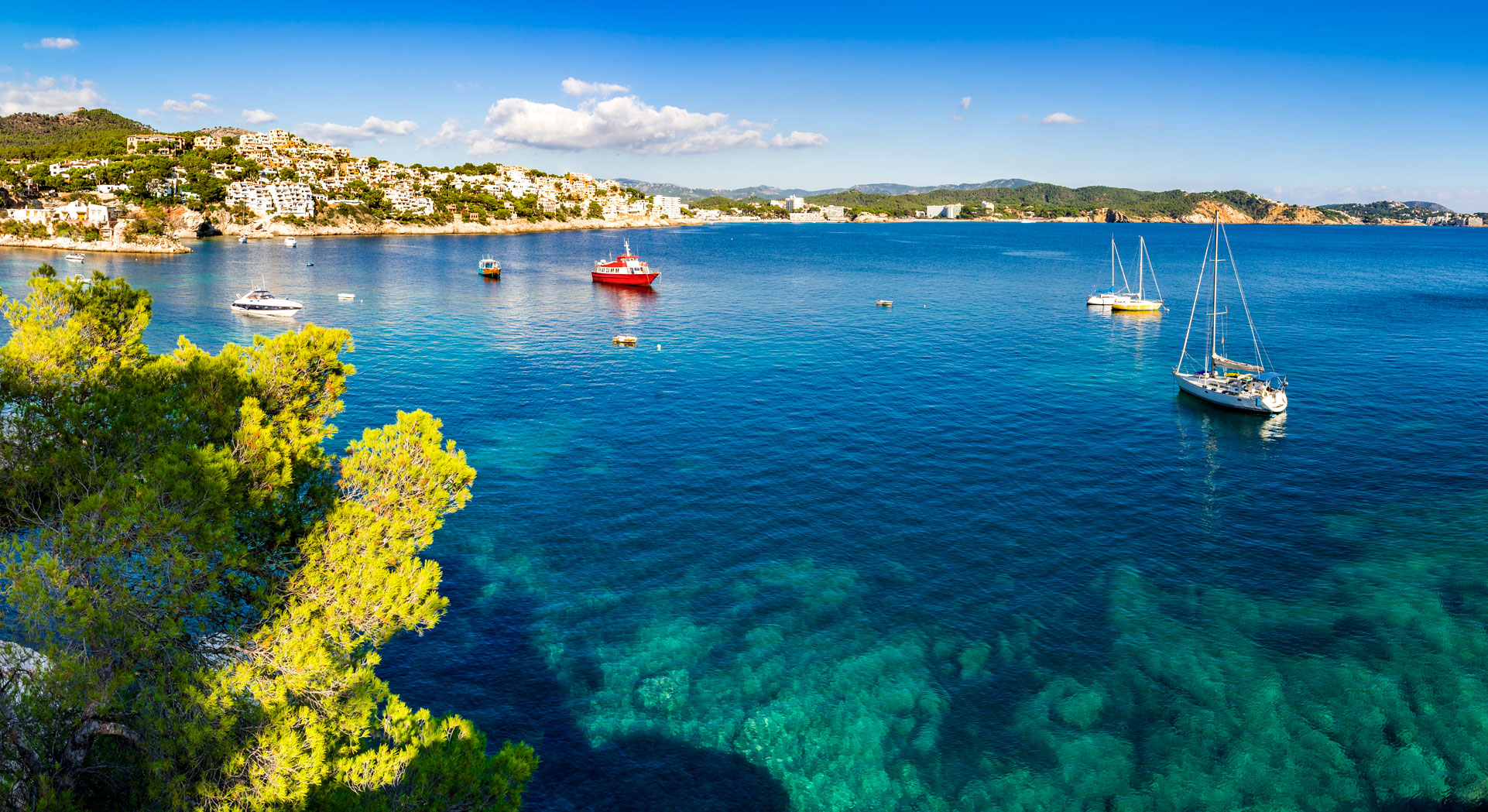 About Us
Living abroad has many attractions, but whilst you may have regularly holidayed in your chosen country and think you know it well, you will be dealing with an unfamiliar local bureaucracy, a legal system based upon different principles, a tax system that is often completely different to the UK and a financial system that may no longer favour the investments and financial products you possess.
For over 45 years, Blevins Franks Group has specialised in advising UK nationals on how best to overcome these challenges and in particular, how to minimise tax on their capital and investments. This is undertaken through a network of 24 well-established offices across France, Spain, Portugal, Cyprus and Malta, where our Partners live and work in the same geographic area as their clients.
Furthermore, our UK base in St James's Square, London, enables us to advise clients in advance of their move to their new home in Europe, and in the future, on their return to the UK.
Having gained a deep understanding of the financial planning needs of British expatriates and of local tax regimes over many years, the Blevins Franks Group has earned a reputation as the leading international tax and wealth management advisers to UK nationals living in, moving to and returning from Europe.
Tax Planning
UK nationals who move abroad face not only the complexities of a foreign tax system; they may also remain liable to UK taxes, particularly inheritance tax.
For most of our clients, the most valued service provided by the Blevins Franks Group is based on our deep understanding of the tax system both in their country of residence and also in the UK; and, most importantly, the interaction between them.
Through our local Partners, supported by our tax advisory and financial planning services in London and Malta, we are perfectly placed to provide integrated, seamless advice on how best to legally shelter capital and income from tax on investment income and gains, inheritance (and succession) taxes and where applicable, wealth tax.
Estate Planning
In the UK, estate planning starts with a good Will and may include the use of a trust. However, in most European countries the legal system governing estate planning is very different, including 'forced heirship' laws and the imposition of 'succession taxes'.
Expert advice and planning are therefore absolutely essential to ensure that your wealth is transferred to your chosen beneficiaries in accordance with your wishes, without it being decimated by inheritance and succession taxes.
Pensions Planning
If you have a UK pension fund, there are several interesting and attractive options to consider, especially since the introduction of the so-called 'Pension Freedoms' reforms in the UK in 2015.
But pensions planning remains a 'minefield' for expatriates and great care should be taken to assess the options available before transferring your fund to any alternative structure.
Investment Advice
Firstly, our overriding priority is to ensure that we have a full and deep understanding of each client's personal objectives (including the requirement for income, risk profile and time horizon) so we can develop a tailor-made investment strategy and asset allocation.
We then advise on selecting the best investment managers with the right combination of skills, resources and track record to create a well-diversified portfolio, matching your needs and profile. Our scale means we can access investment managers often beyond the reach of private clients.
Our Local Partners
Our Partners are highly experienced advisers based in offices across France, Spain, Portugal, Cyprus and Malta, as well as the UK. Most of them have lived in their areas for many years and are fully aware of the many challenges that expatriates face.
Most importantly, they have a deep understanding of the local tax regime and legal system where they are located, as well as that of the UK. This, plus the experience gained from advising many families in similar circumstances, means they are well-placed to provide you with the specialist advice you need.
Blevins Franks are ideally suited to assist you in the tax and financial aspects of your new life in the sun. We also have a range of emigration/ visa/ residency guides which can be found on our European Emigration Advisory Service webpage. So, if you are seeking advice and guidance as you plan your move, please complete the enquiry form on this page or contact us via blevinsfranks.com.
Blevins Franks Financial Management Limited (BFFM) is authorised and regulated by the Financial Conduct Authority in the UK, reference number 179731, to provide advice in the UK. Blevins Franks Wealth Management Limited (BFWML) is authorised and regulated by the Malta Financial Services Authority, registered number C 92917 to provide advice in Malta and other EU countries in line with its [IDD and MiFID] passporting permissions. It is authorised to conduct investment services under the Investment Services Act and authorised to carry out insurance intermediary activities under the Insurance Distribution Act. Where advice is provided outside of Malta via the Insurance Distribution Directive or the Markets in Financial Instruments Directive II, the applicable regulatory system differs in some respects from that of Malta. BFWML also provides taxation advice; its tax advisers are fully qualified tax specialists. Blevins Franks Trustees Limited (BFTL) is authorised and regulated by the Malta Financial Services Authority for the administration of trusts, retirement schemes and companies. Blevins Franks France SASU (BFF), is registered with ORIAS, registered number 07 027 475 to provide advice in France and other EU countries in line with its [IDD] passporting permissions, and authorised as 'Conseil en Investissements Financiers' and 'Courtiers d'Assurance' Category B (register can be consulted on  www.orias.fr). Member of ANACOFI-CIF. BFF's registered office: 1 rue Pablo Neruda, 33140 Villenave d'Ornon – RCS BX 498 800 465 APE 6622Z. Garantie Financière et Assurance de Responsabilité Civile Professionnelle conformes aux articles L 541-3 du Code Monétaire et Financier and L512-6 and 512-7 du Code des Assurances (assureur MMA). BFFM, BFWML, BFF and BFTL are all part of the Blevins Franks Group Limited (BFGL) whose registered office is Gasan Centre, Triq il-Merghat, Zone 1, Central Business District, Mriehel CBD1020, Malta. This promotion has been approved and issued by BFWML, BFF and BFFM for respective use in the EU and UK.
Services
Tax Planning
Estate Planning
Pensions Planning
Investments Advice