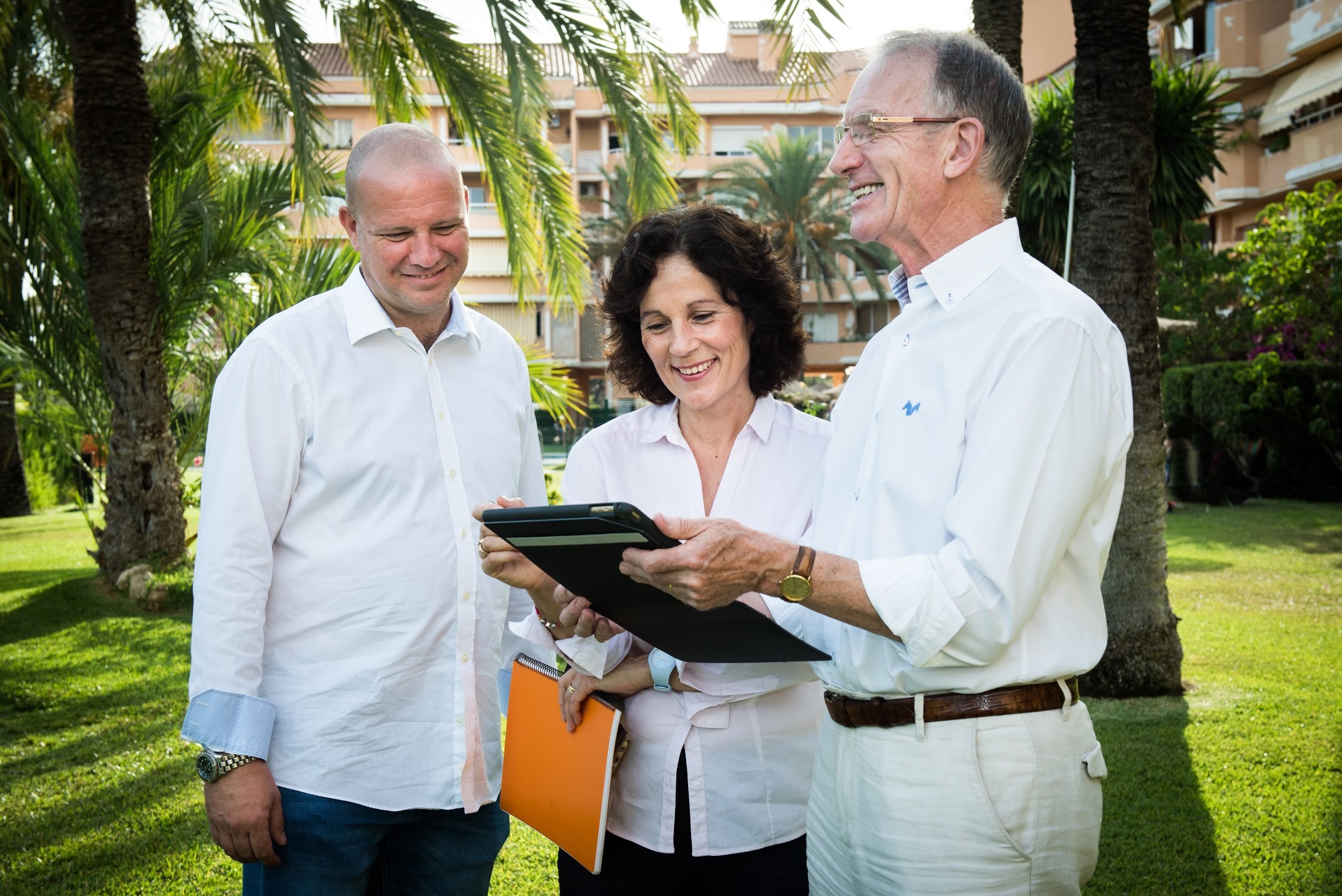 About Us
Established in 2003, Survey Spain, is an independent Chartered Surveying practice that offers a comprehensive range of professional property services. Headquartered in the heart of the Costa del Sol in Southern Spain, our network of experienced Surveyors live and work throughout mainland Spain, the Canary and Balearic Islands, Gibraltar and Southern Portugal ensuring full service in all these areas.                                                                                                                                           
Our range of services include, but are not limited to, Valuation, Building Surveys, Expert Witness, Development Appraisals, Commercial Investment and Building Liability Surveys.                                        
All Survey Spain Surveyors are professional members of the Royal Institution of Chartered Surveyors (RICS), a 160,000 member organisation representing property interests worldwide. In addition, our Valuers are members of the Valuers Registration Scheme and as such, they are guided, monitored and regulated by RICS to ensure compliance with all rules, regulations and ethical standards.
                                                                     
We pride ourself in upholding the highest professional standards and this level of quality has earned us a reputation for excellence within Europe. Our services are trusted by local and international banking institutions, European Governments and private clients. Additionally we are expert witness valuers for the English, Irish and Scottish Court Systems. Our in-depth market knowledge and customised reports provide a clear, detailed and impartial analysis giving clients the confidence that with all the facts they can make the right investment decision.
Our pricing is based on property location, type, size, age, condition and report style required. For more detailed information on the locations we cover and estimated costs contact us today.
Location
Survey Spain, 
Urb. Sun Park 4 4 izq,
Camino La Resinera 74, 29680 Estepona,
MALAGA, Spain.
Services
Valuation
Building Surveys
Expert Witness
Development Appraisals
Commercial Investment
Building Liability Surveys
What customers say about us....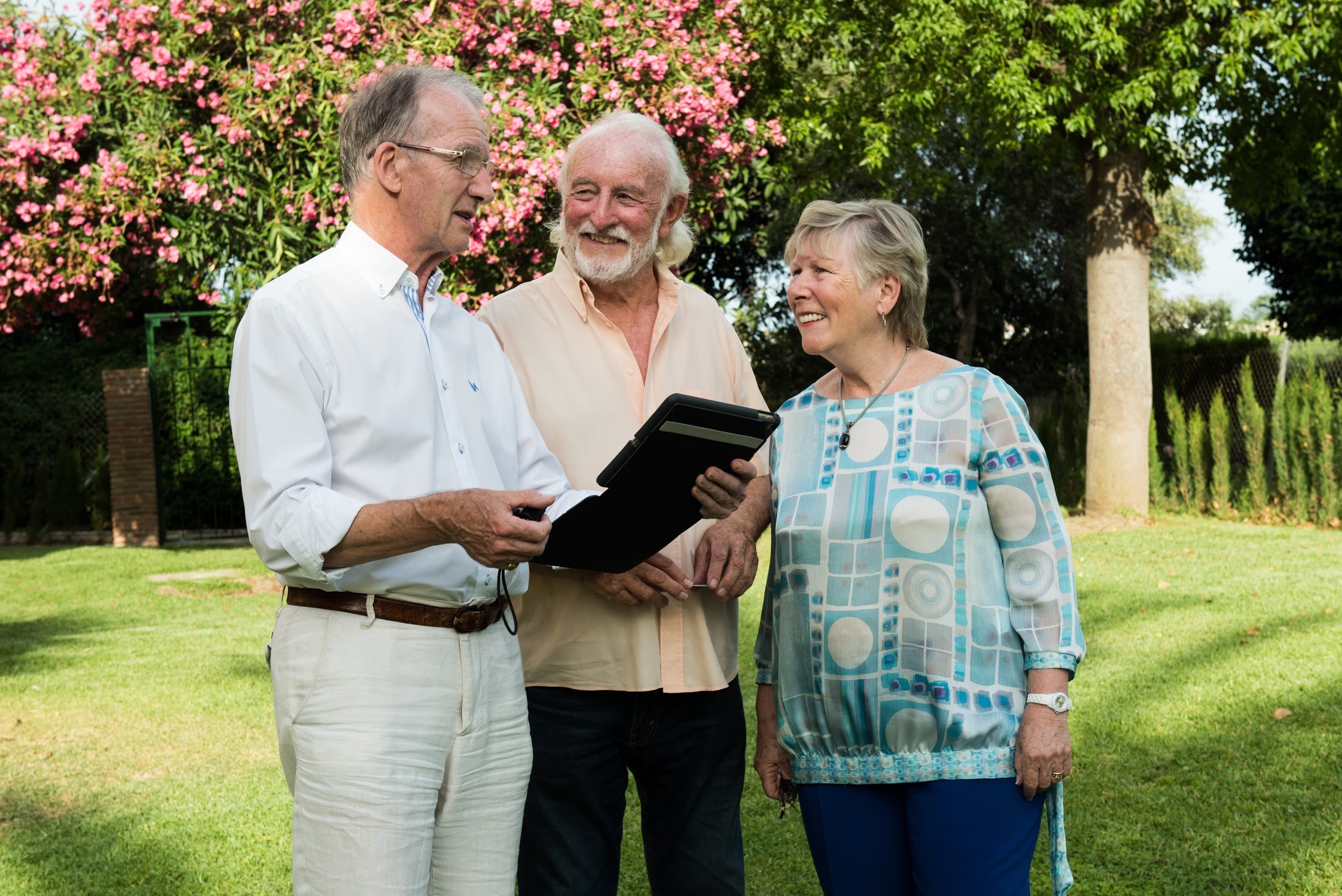 Wren & Bernie Murray
You certainly provided us with a first class service.  We wouldn't be in this beautiful spot if it wasn't for your thorough survey, your honest reports, and your immense patience with our difficult vendors.  
Thank you very much.
Mark
Have taken your comments on board regarding the legality of this property combined with the comments from my solicitor, so have therefore decided to withdraw my offer, and so the search continues…….
Again, thank you for your excellent and comprehensive report.
HW
Thank you for your help and advice. Your prompt replies to my enquiries (even at weekends!) is a great testament to your dedication to give fantastic customer service.
It's difficult making arrangements from overseas, but you made the whole process easy and stress free with clear information at each stage.
"We wouldn't be in this beautiful spot if it wasn't for your thorough survey, your honest reports, and your immense patience with our difficult vendors. "