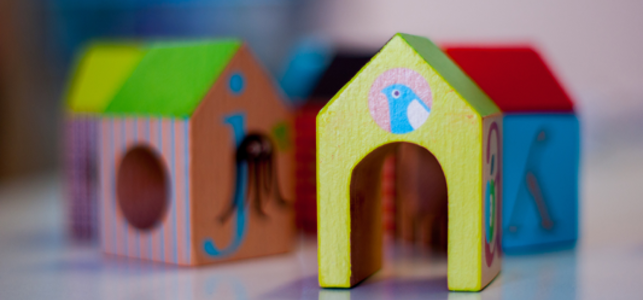 About Us
Spanish Property Survey is a brand of ST Consultores Inmobiliarios, S.L., Company part of the group Sociedad de Tasación. We provide independent services and we specialize in real estate consultancy, asset management and expert technical analysis, aimed mainly at big companies, financial institutions, insurance companies, public administrations and real estate investment funds.  We offer our services throughout Spain.
When you have identified the property that you desire, before its purchase, you will need a Property Survey to inspect its condition and guarantee its safety and suitability. As pathology experts we can be your supplier in any of the special needs you have. 
Location: Address details

Pza. de la Independencia, 2, 1º Dcha. 28001 Madrid - Spain 
Services
RICS Condition Report - Designed for new properties and conventional homes, it provides a clear report on the condition of the property and any urgent attention required. 


RICS Building Survey - Contains all the features of the Condition Report and it also includes some advices on defects that may affect the value of the property with repairs and ongoing maintenance. 


Structural Report - If you consider the report you are thinking about does not fit in the definitions of Condition Report or Building Survey, please feel free to click in the Structural Report option (the system will take you to your mailer) and send us your requirements. We will prepare a specific budget for you.
What customers say about us....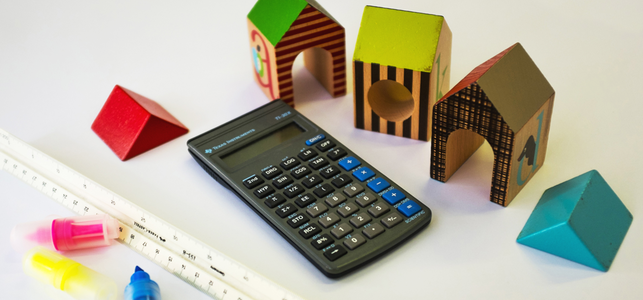 A.S. (Hertfordshire)
Thank you for the prompt and very well structured report. I am impressed with your work and the professional manner in which you and your colleagues have acted.
W.C. (Dubai)
I would like to thank you for sending your colleagues at a short notice. When we got done seeing them and I said oh someone for structural survey will be coming and that's when they told me the two architects were for structural inspection that you sent. Any ways, it was all good, thank you for all your support. We have found Spanish people to be very helpful and supportive during our visit.
"Thank you for the prompt and very well structured report. I am impressed with your work and the professional manner in which you and your colleagues have acted."