About Us
Transfur is an international pet relocation company established in the mid nineties located in the United Kingdom, a short distance from Gatwick Airport.
Transfur has been relocating pets to and from the UK on behalf of their owners for a period that spans over ten years. To date we have successfully completed over 2500 pet relocations.
Our team of highly experienced pet relocation experts are dedicated to providing you with the highest levels of service so as to ensure that your pet's move is as easy and as stress free as possible.
Our pet relocation experts are currently or have recently been pet owners and therefore they fully understand the needs of a pet and it's owner. They appreciate just how much your pets mean to you as beloved members of your family. Transfur's first priority is always your pet's welfare from start to finish of the relocation process.
Services
Arrange flights. 


Arrange Vet Sealing at Heathrow where applicable


Obtain UK Customs Clearance where applicable


Arrange Supply and Delivery of travel containers appropriately sized and conforming to IATA standards ready for travel


Provide Shipper's Certificates


Arrange UK Home to Airport Delivery Service if required
Arrange boarding prior to departure if required


Apply to DEFRA for Export Health Certificate(s) where applicable


Apply for Import Permit(s) where applicable


Arrange Quarantine at your chosen destination where applicable


Provide you with the veterinary requirements for your chosen destination


Liaise with your own veterinary practice – as and when necessary
What customers say about us....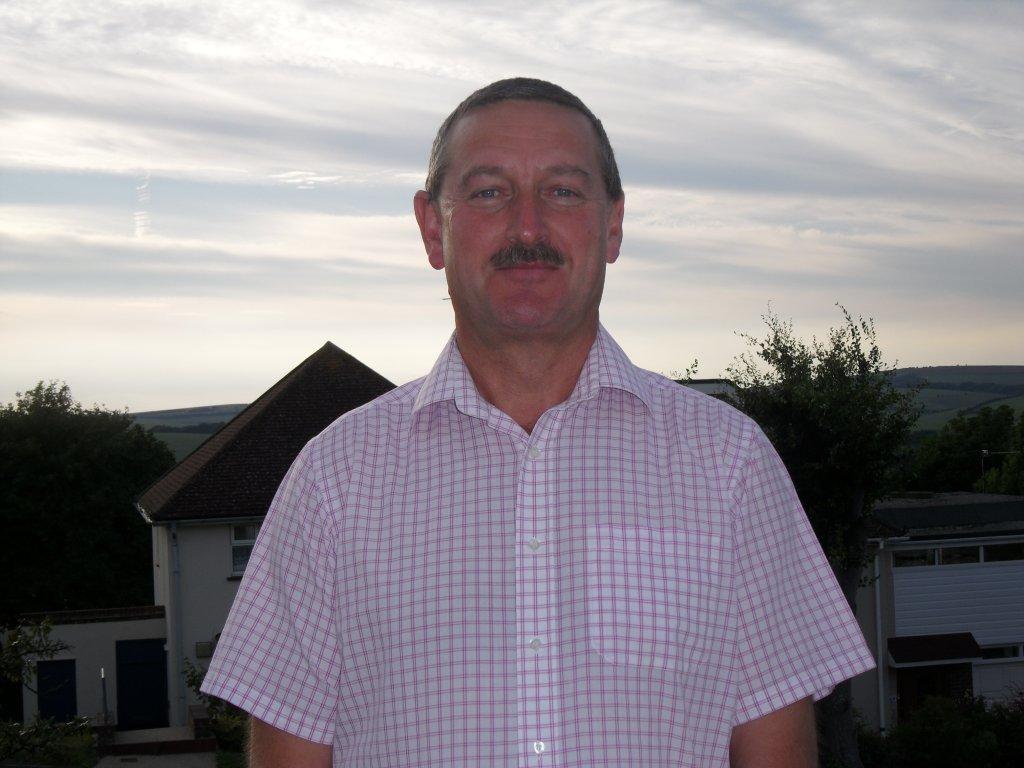 John and Di Hawes (Christchurch)
"Thank you so very much for a first-class service, you have been so professional from start to finish, keeping us informed of every step, thus avoiding any stress from our end."
Tristin Morgan (Oregon)
"I would highly recommend Transfur, to anyone who wanted to transport a beloved pet. Andy was so helpful during every phone conversation."
Karl Watson
"Superb service and we can't recommend them enough. They are extremely professional, friendly and were always two steps ahead and made a very complicated and daunting process seem effortless. The prospect of relocating our dog Tilly from England to Australia was emotionally difficult, as it was for us too and this amazing service took a large amount of that anxiety away. I would encourage anyone wanting to take their animals abroad with them to contact Transfur Animals. The peace of mind was worth every penny we spent and Tilly arrived safe and well and is loving it here. Thank you ALL so very much."
Karen Gaynor
"Cannot express our thanks enough, we were daunted by the paperwork and regulations for relocating our 2 cats to Turkey. Sophie was brilliant and was always at the end of the phone or on email to advise even when we panicking that we hadn't done things correctly. Both cats arrived safely and are settling in to our new home. Would highly recommend. Thank you"
""I would highly recommend Transfur, to anyone who wanted to transport a beloved pet. Andy was so helpful during every phone conversation.""