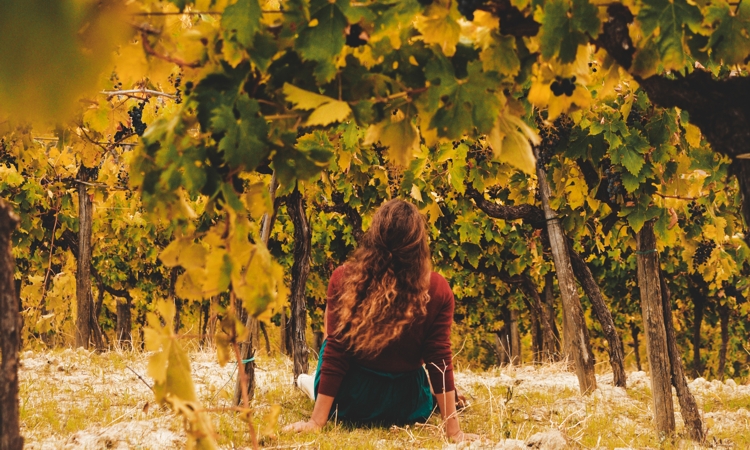 About Us
Italy has always been seen as a charming place all over the world: in recent years, more and more people decide to buy a house in Italy for many reasons. 
Top Italian Mortgage, Fidea's brand dedicated to clients with non-Italian income and residence, has been created with the aim of providing foreign clients with the chance to buy, build or renovate in Italy, with the support of a mortgage.
FIDEA has been operating in the financial advisory and brokerage field for 20 years and has then become highly specialized in managing applications from clients living abroad and having foreign incomes.
Our long-lasting partnerships with the most important Italian credit institutes give us the possibility to elaborate an analysis of the feasibility of a mortgage application rapidly and to process the application from the IT banking systems activated in our offices.

Our team of consultants and experts speak several foreign languages and are able to assist you in every step, providing you with bureaucratic support and continuous updates on the processing of the application analysis.
Who Can Be Financed?
Natural persons
Employed and self-employed
Resident all over the world
Income currency: EUR, GBP, USD, CAD,  AUD, SGD, HDK, DKK, NOK, SEK, CHF, 
Possibility to evaluate other currency
What Can Be Financed?
Purchase of first or holiday home
Renovation of first or holiday home
New building
Location
We work with a network of agents, operating all over Italy.
Our headquarter is based in the centre of Italy, close to the Adriatic Sea:
Via Circonvallazione Clementina, 4, 63839 Servigliano (FM) Marche, Italy
Services
Credit analysis and careful examination of loan feasibility


Selection of offers, according to bank analysis criteria and search of the best solution


Appropriate file startup to get the best chances of success


Legal assistance


Translation and interpreting service
Stipulation assistance


Insurance consultancy


Access to public offices (Municipality, Court, Land Department, Real Estate Registry, Chamber of commerce) to accomplish potential procedures or to find documentation


Bureaucratic issues management and relations with banks, surveyors, notaries and any professionals involved in the procedures


After purchase customer care
What people say about us...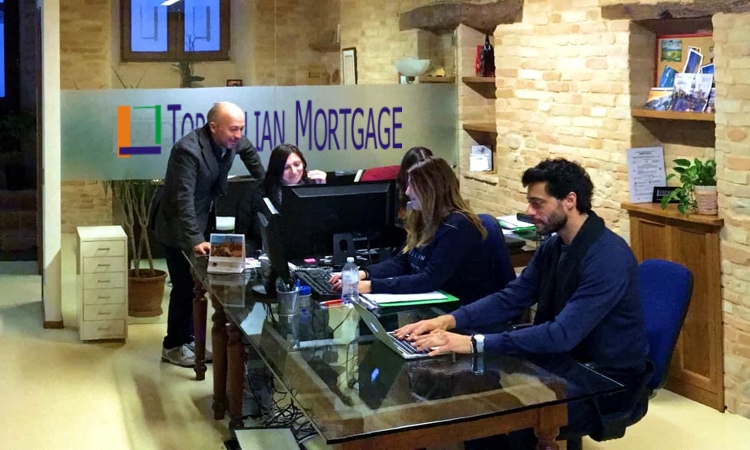 Seamus & Martin (from Ireland), 05/03/2018
Fidea held our hand while getting the mortgage approval, the purchase process and the final legal piece of closing the contract.
They were always available, even in person when we visited the bank. Without Alessandro and his team, we wouldn't be the proud owners of our holiday home.

Ken and Veronica (from Singapore), 31/01/2018
First things first: Thank You!!!!!!! What you did goes beyond our business relationship. You have been a confidant, a trusted advisor and a reassuring support when we needed. We consider you a friend not just someone we did business with. We'll be forever grateful for your help and your friendship. 

Rita and Karina (from UK), 13/06/2017
We acknowledge it has been very challenging to find us mortgage in a middle of Brexit announcement. Fidea members have shown impressive teamwork, leadership, professionalism, expertise and problem-solving in dealing with our case. We felt your support every step, and all work was carried out to the highest possible standard.
"Fidea held our hand while getting the mortgage approval, the purchase process and the final legal piece of closing the contract."