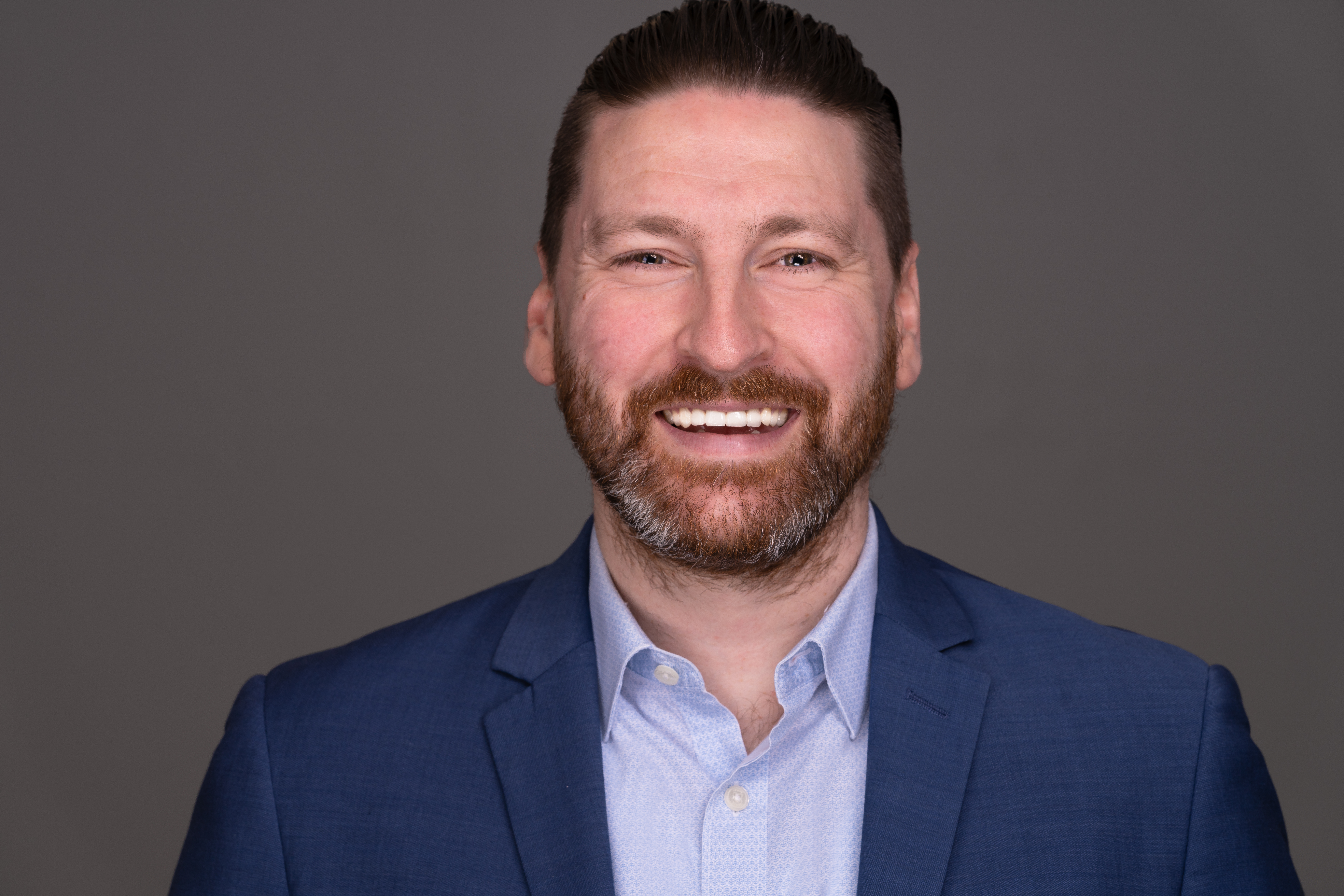 About Elite Lending
I grew up in the North-East of England and enjoyed my family holidays to Orlando, Florida so much that when the chance to move to Florida and play football at university came up, it was an easy decision. That was in 2003 and since then I have graduated university, met my wife and have two amazing children, worked at great companies including Marriott and American Express and now can help families realize their dreams on owning a home in Florida. As someone that has gone through the steps of immigration and building a life in Florida, I will be the bridge to help you do the same.
We're not your traditional mortgage brokerage; we're Elite.
At Elite Lending, we pride ourselves on being innovative, efficient, and accountable. Our goal is to provide our clients with the most efficient and stress-free loan process experience. We achieve this goal through our knowledgeable staff combined with our innovative technology. Throughout the process, we hold ourselves accountable by providing open, honest, and transparent communication.
Location:
14750 NW 77th, Suite 205, Miami Lakes, FL, 33016


Services
Foreign National Mortgage
Real Estate partnerships
Insurance company partnerships
What people say about us...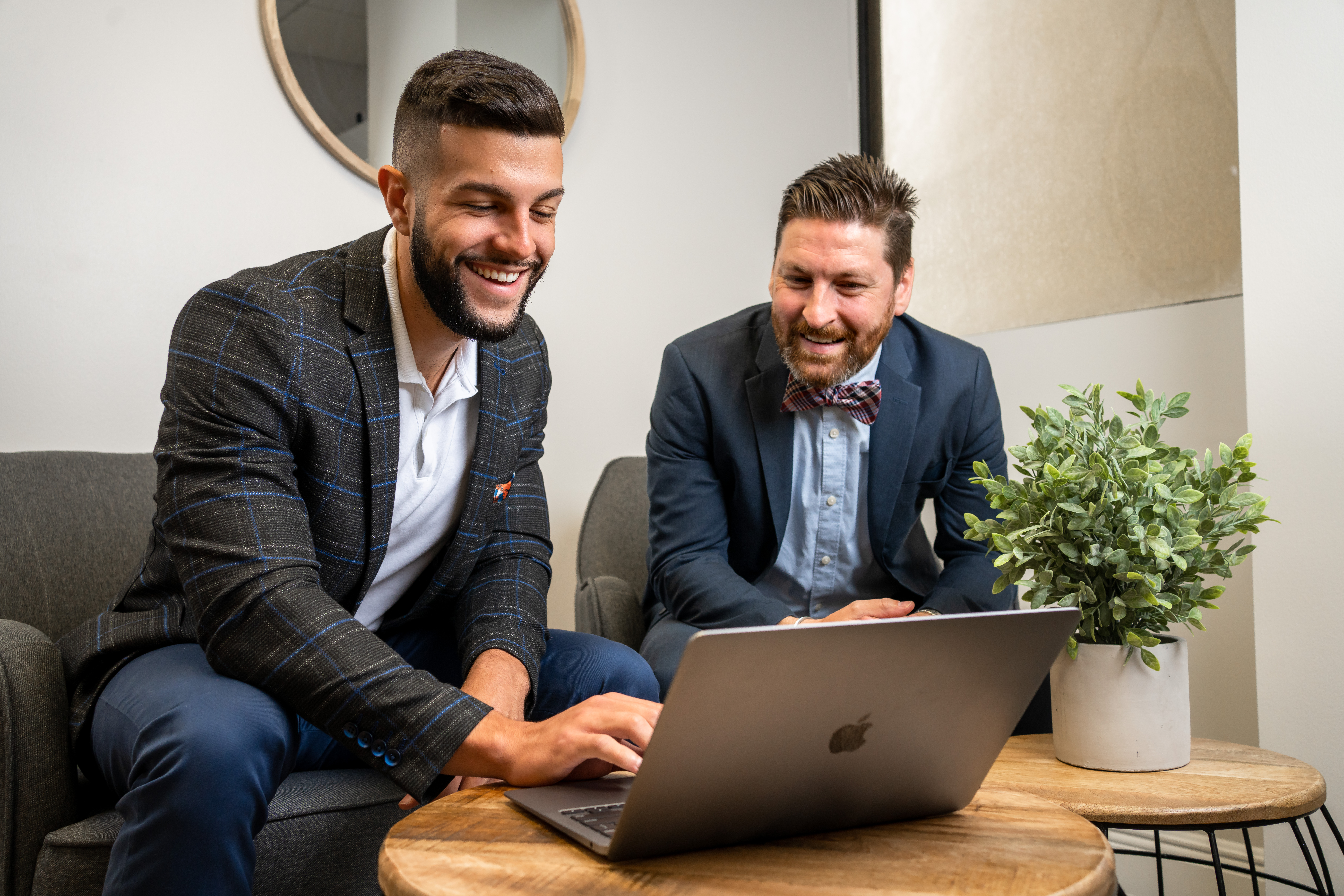 Mary, Pompano Beach, Florida
I came across an opportunity to purchase my first house and chose a mortgage company. Elite Landing. I didn't have a single clue what I was getting myself into at first. I was very happy from the first time I spoke to with  Mr Adamson all the way until closing day. Even when I texted him anxiously after office hours or on weekends, all my questions and concerns were answered with no hesitation and so quickly. This was such an easy and memorable process. Thanks for all his help! I wouldn't trust anyone else with my mortgage after working with Mark.
Eleese, Miramar, Florida
Mark was great start to finish! It was our first time purchasing a home and he was very patient with all of our crazy questions. He was always available when we reached out and never kept us waiting! I would definitely recommend!
Miami, Florida
I had the pleasure to work with Mark for a condo I purchased in Edgewater, Miami. Not only was Mark's knowledge of the mortgage market stellar, but his follow up and consistent communications were attributes that can't be overstated. He's polite, polished and extremely responsive. 
" I wouldn't trust anyone else with my mortgage after working with Mark."