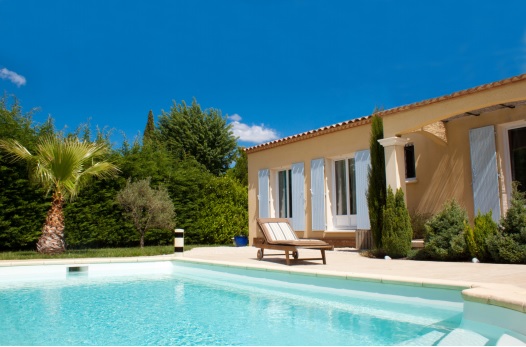 About Us
If you are looking to buy a property in Spain or require any other legal assistance in Spain, Worldwide Lawyers can help.
Our English-Speaking independent Spanish Lawyers can assist you anywhere in Spain from various offices including:
Mainland Spain: Alicante, Almeria, Barcelona, Denia, Galicia, La Zenia, Malaga, Madrid, Marbella, Murcia, Torrevieja, Valencia.
Balearic islands: Mallorca, Ibiza.
Canary Islands: Fuerteventura, Lanzarote, Tenerife, Gran Canaria.
We also have Spanish lawyers based in the UK if preferred.
All of the lawyers are qualified, regulated and insured. They specialise in assisting international clients (particularly clients from the UK) with legal matters all over Spain. All advice is provided in English.
As well as dealing with a Spanish property purchase itself, if required, Worldwide Lawyers can assist you with all the other aspects involved in a property purchase including obtaining a Spanish identity number (NIE), opening a Spanish bank account, setting up your Spanish household utilities and making a Spanish will.
Worldwide Lawyers' friendly team will provide you with free initial guidance with regard to your property purchase plans or other Spanish legal need. We will be happy to arrange a no-obligation quote from the Spanish lawyer most suited to your requirements and location.
It's never too early to get in touch. Just complete the contact form on the right of this page and we look forward to speaking with you!
Services
Property Purchases in Spain
Property Sales in Spain
Property Transfers in Spain
Spanish Inheritance
Spanish Wills
NIE Numbers 
Spanish Taxes
Family and Divorce in Spain
Business Law in Spain
What people say about us...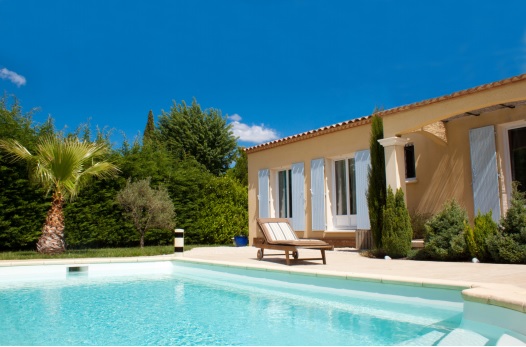 David Atkins, Fuerteventura
The service was superb, anyone thinking about buying abroad should use this company, the solicitor we were put in touch with was excellent, and everything has progressed so smoothly.
Ange D, Alicante
Excellent service! Would recommend to anyone contemplating buying a property abroad. Having just purchased a property in Spain it was great to be able to have an English-speaking lawyer to help me through the process from start to finish. A special thank you to Sara for your invaluable help.
Karen Tuck, Lanzarote
I would like to say a huge 'Thank you'. From our first contact, we had confidence that our move to our sunny isle would be hassle free. The lawyer recommended has been attentive and dealt with our enquiries promptly and has been so courteous. I would recommend wholeheartedly.
"Excellent service! Would recommend to anyone contemplating buying a property abroad. Having just purchased a property in Spain it was great to be able to have an English-speaking lawyer to help me through the process from start to finish."