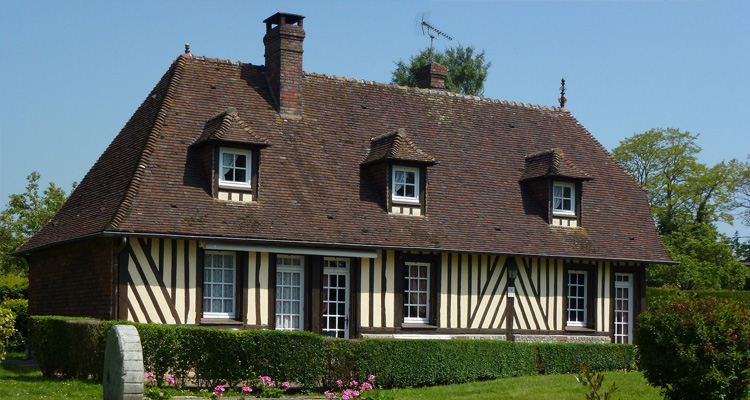 About Stone King
If you're buying or selling a property in France you'll want expert legal advice.
Stone King LLP is a fully regulated firm of English solicitors 'of the senior courts of England & Wales' which has been trusted by clients for over 230 years.
Our specialist team of international and cross-border lawyers are able to deal with practically every jurisdiction of the world.
We can help you regardless of where you are resident in the world and regardless of where your assets are based. We do not necessarily have to meet you face-to-face.
 "Through our partner lawyers in France we are able to help you, not only with French law and UK law, but importantly also with the 'conflicts of laws' that arise between France and the UK, ensuring that the advice you receive in one jurisdiction is fully compatible with the other," said Daniel Harris, Head of Stone King's International and Cross-Border Team.
"Make no mistake, the French and English legal systems are very different and we can ensure that you are receiving compatible and complementary succession and taxation advice in both jurisdictions, thereby protecting your interests and those of your families."
"As well as acting for UK nationals we also act for citizens of other countries with assets in France, the UK, or elsewhere."
Stone King is able to help you negotiate the myriad of legal cultural differences and procedures you will face, which are often not recognised by 'local' lawyers, when dealing with the matters listed below:
Services
The sale or purchase of property in France


Separate and (importantly) compatible wills to cover French and English assets


Help with the legal steps following the death of a loved one in France


Estate planning - for both succession and taxation purposes in the UK and France


Ensuring your loved ones receive your assets in France and the UK and in the most tax efficient manner


UK and French inheritance tax issues


Gifts of French assets


The correct application of the European Succession Regulation EU650/2012 (Brussels IV) to your UK and French assets


The correct application of the European Matrimonial property regime EU2016/1103 and the Civil Partnership Regime EU2016/1104 to your UK and French circumstances


The transfer of property on divorce or separation


Multi-jurisdictional expertise - so help where you have assets in more than merely France and the UK
What they say about us...

Best advice
Legal 500 – Stone King's Dan Harris has 'a charm, sincerity and genuine desire to provide the best advice and most proactive service possible within an agreed cost forecast.'
Expertise
"We'd like to thank you for your efficient handling of the process for us. We appreciate your guidance and expertise in helping us through this."
Excellent job
"You are doing an excellent job and that puts you on a different level from everyone else."
"We'd like to thank you for your efficient handling of the process for us"