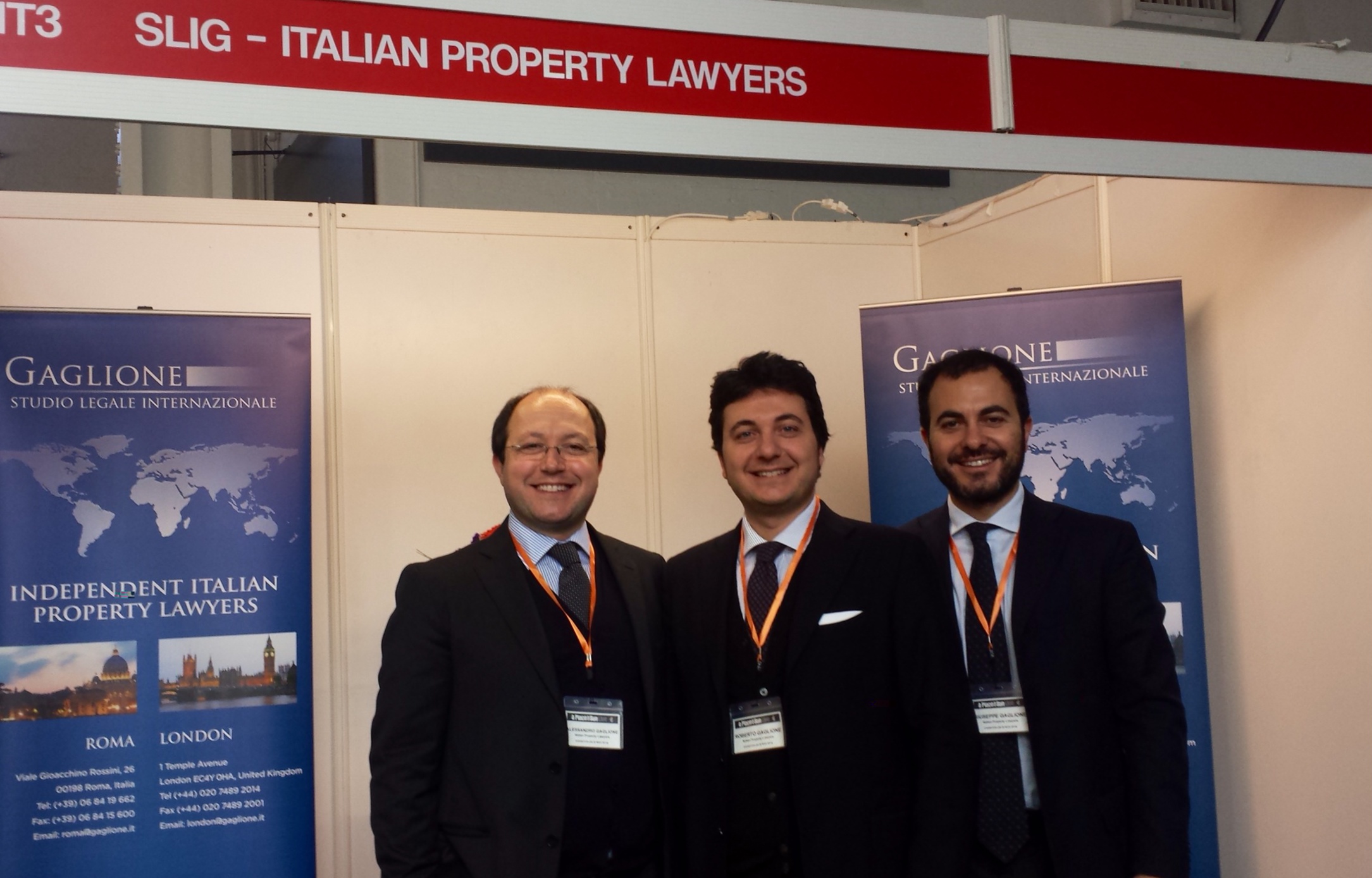 About Us
Inspired by their father, an Italian notary and guided by their family's values, SLIG LAW was founded by the three brothers Alessandro, Giuseppe and Roberto Gaglione in 2013. The firm provides its clients with the highest standard of legal advice and support. Trust, loyalty and community involvement are the three key values the firm operates by.
The firm's objective, as a family-founded firm, is to provide services to clients on a personal level. As such, the firm has developed a reputation for being authentic and determined to go to any lengths necessary for its clients. 
With dual-qualified and bilingual Solicitors and Italian property Lawyers as partners, the firm's client base consists of those who need inter-jurisdictional and specifically UK-Italian legal advice. Furthermore, the firm has a unique, cross-border area of expertise in Real Estate and Conveyancing matters. A network of partners consisting of international lawyers, notaries and accountants supports the firm, and further enhances its ability to provide an excellent standard of advice and support to clients.
Responsive to the growing relevance of multi-lingual and multi-jurisdictional legal advice in the increasingly globalised world of today, the firm is thus equipped to provide advice to clients relating to Italian and/or English law, and has an in-depth understanding of both Italian and British business cultures.
With its strong, family value based culture, its dedication and determination to service clients, and finally, its particularly active involvement in the Italian community in the UK, the firm has established its role as a leader in the Anglo-Italian legal service industry.
If you are looking for a property lawyer in Italy, get in touch. 
Services
Cross border legal advice
Property Law
Estate Planning and Wills drafting
Inheritance and Probate
Corporate and Commercial
Dispute resolution
Italian Property lawyer
What people say about us...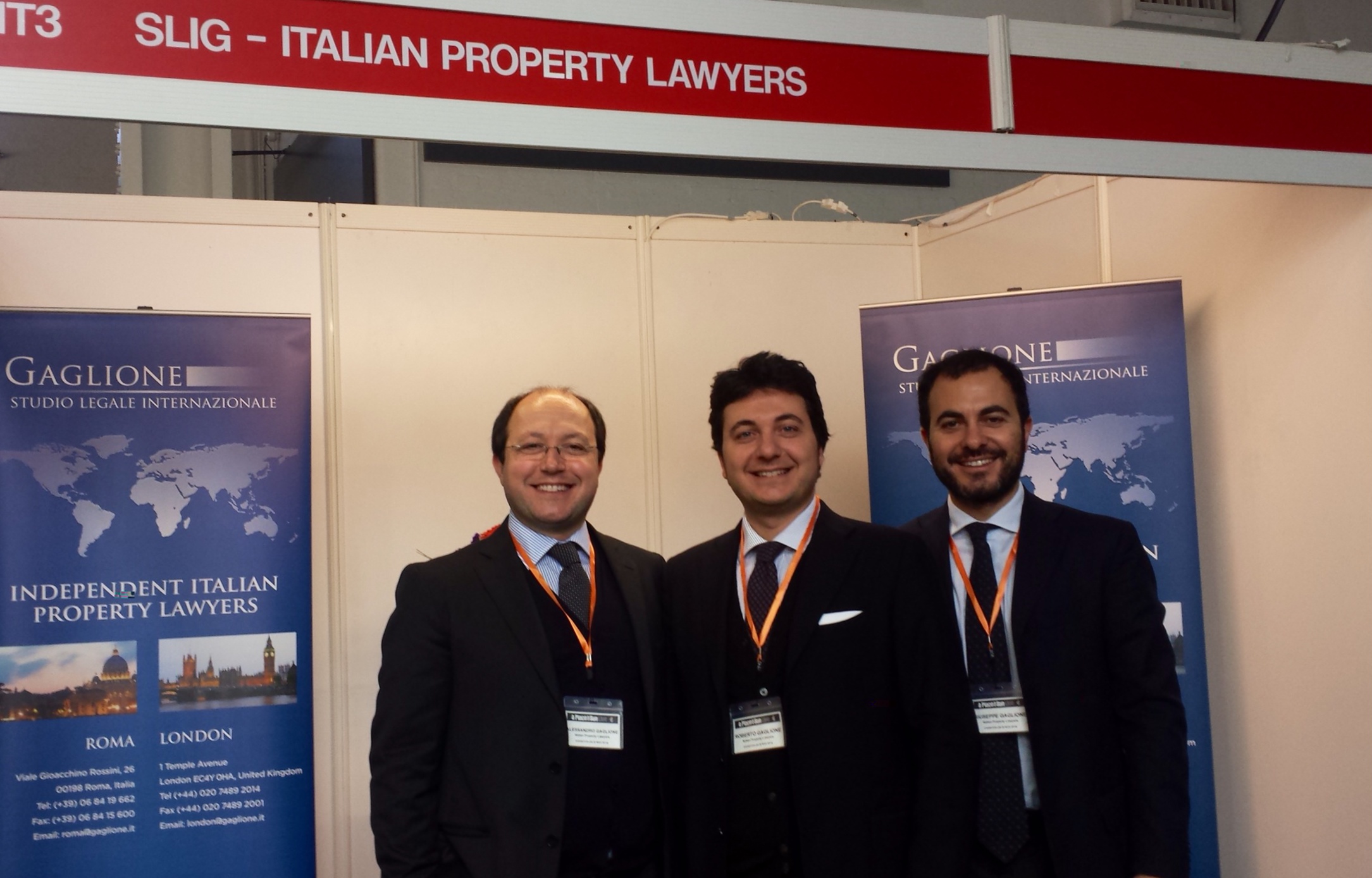 L & P D.V
"We have been immensely impressed with SLIG LAW's lawyers. They were impeccably professional, but also friendly and down to earth so that a lay person (with a language barrier) could understand exactly what was being communicated. We highly recommend your firm, and thank you for making this adventure possible for us!"
A.P
"From my experience SLIG LAW is run by professionally skilled individuals that at the same time are able to show understanding and be friendly. It is always a pleasure to work with the Firm and I consider myself satisfied to such extend that I will not resort to another firm for any kind of legal assistance." 
"From my experience SLIG LAW is run by professionally skilled individuals that at the same time are able to show understanding and be friendly."