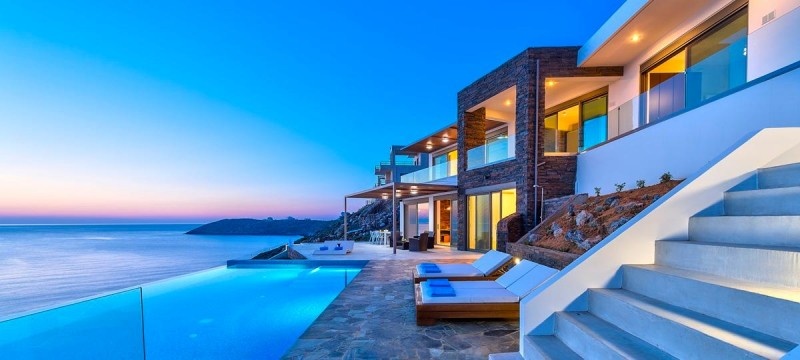 About Us
The law office Dafni Siopi and Associates is located in the heart of the historical center of Thessaloniki. Being fully aware of the high requirements of the era we live, our office aims to provide high quality legal services, adopting a highly customer-oriented and person-centered approach and demonstrating a high sense of responsibility in the handling of cases involved.
Our office specializes in Real Estate, Immigration, Corporate and Family Law. Our goal is to satisfy the needs of our clients through high and continuous training and specialization, systematic work and deeper understanding of human needs that compose each case assigned to us. Our efforts are focused on individual approach to each case, with the ultimate goal to exceed the expectations of our customers and building mutual trust and respect in order to achieve long-term cooperation.
Our experienced English speaking legal team, having handled several cases of international clients, can assist you in every matter regarding the purchase of property in Greece and other legal matters.
If you need legal assistance in any legal matter relating to Greek Law and in particular a particular a property lawyer in Greece, feel free to contact us and our legal team guarantees to safeguard effectively your legitimate interests.
Services
Purchasing and selling property in Greece
Real Estate
Rental and leasing contracts
Immigration Law
Tax related matters
Divorce, adoptions and family matters
Inheritance law
Setting up companies and enterprises in Greece
Corporate matters
Power of attorneys
Dispute resolution
Cross border legal advice
What people say about us...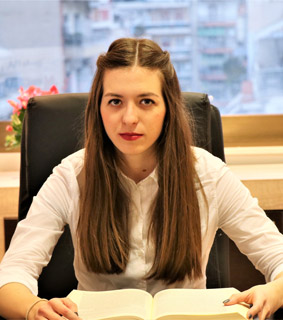 S.P and G.P
Mrs. Dafni Siopi assisted us effectively and responsibly in purchasing property in Greece. Her legal team offered us the right advice and support throughout the process. Thank you very much for your excellent services. We recommend this law office highly to anyone thinking of buying property in Greece.
A.D
The law office of Dafni Siopi & Associates provided to me excellent legal services regarding the purchase of a beautiful house in the most amazing Greek island. Mrs. Siopi is an excellent professional who understood my exact needs and made the whole process very easy!
M.H, G.H & A.H
Our father owned property in Greece. After his sudden death, Mrs. Dafni Siopi and her legal team handled successfully and very quickly all the inheritance matters and we did not have to travel to Greece for this purpose. Mrs. Dafni Siopi saved us both time and money. We highly recommend Mrs. Siopi to anyone who asks us.
"Her legal team offered us the right advice and support throughout the process. Thank you very much for your excellent services. We recommend this law office highly to anyone thinking of buying property in Greece."