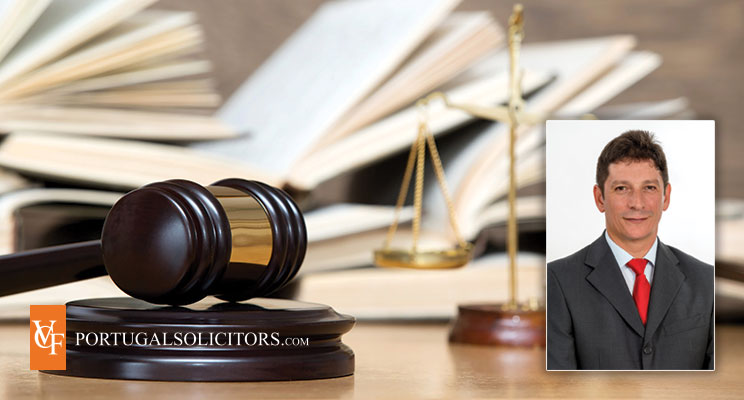 About Us
Portugal Solicitors are a well-established law practice with a team of highly qualified partners that have over 20 years' experience in the Portuguese legal industry. English, Portuguese and French are spoken fluently throughout our extensive team and we have multiple offices are at your disposal within the Algarve and Lisbon.
We are driven by four guiding principles as a firm:-
• Impartiality –We have a very strict policy that all our partners are fully independent and do not offer services to the estate agents that the client is buying a property from. There will be no conflict of interest with our service as we have just your interests as our only consideration!
• Due Diligence –We take great care in making sure the property you are buying is registered correctly and that there are no outstanding charges or legal issues outstanding.
• Communication – We will ensure that you are consulted and updated on every step of the process so that we achieve the result that you want!
• Expertise – There is no substitute for experience when dealing with the many issues that can arise in the purchase of a property in Portugal. We have over 20 years of experience to share with you!
Please visit our website www.portugalsolicitors.com for more information. You can also access our free online property tax calculator to determine how much your purchase will cost you. For your free consultation, please get in touch.
Services
Property Conveyance
Golden Visa
Contracts of Purchase/sale
NHR Non-habitual residency
Rental and leasing contracts
Tax advice
Property Law
Wills
Due Diligence reports 
What people say about us...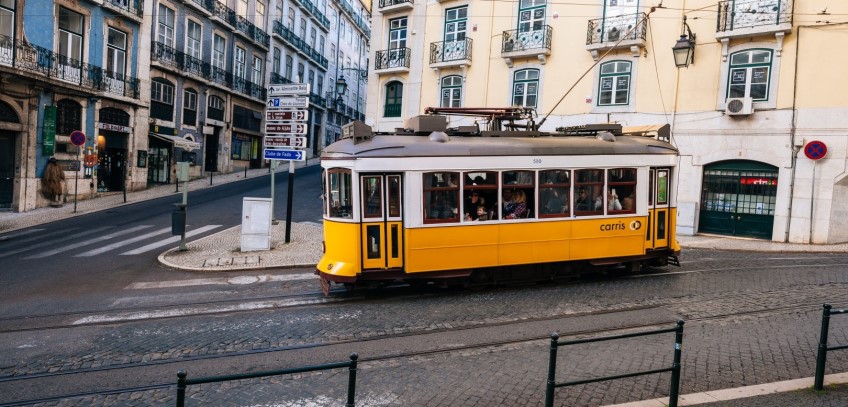 Ian Booth, UK, January 2018
I was initially a bit concerned about the process of buying my property in Portugal. This was however, before the services of Vitor Ferreira engaged. He took time to explain the process and his communication throughout was first class. I only had to meet him on one occasion to sign a power of attorney and he did the rest. Very professional and a super guy. Highly recommended. Obrigado Vitor!! 
Michael Baumert, November 2017
Mr Vitor Ferreira was referred to me at a very perfect time as I had another lawyer in place who ended up being unavailable when I needed her most to support me and to take care of the legal end of things while attempting to purchase a condo in The Algarve Portugal Not only was Vitor available to help me but was kind enough to meet with me on 2 separate occasions and was willing and able to be my eyes and ears as my power of attorney while I was back home in Canada to review setup and sign the final deed on my behalf Vitor is a gentleman and professional and I will continue to use his services and I would and will recommend him to anyone who needs legal advice and professionalism Thank you Vitor ... 
"I was initially a bit concerned about the process of buying my property in Portugal. This was however, before the services of Vitor Ferreira engaged. He took time to explain the process and his communication throughout was first class"