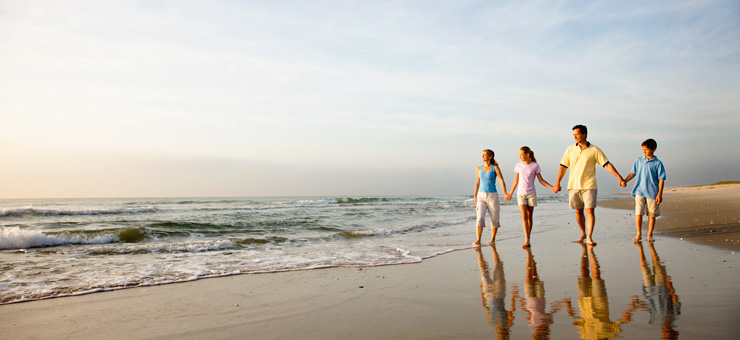 About Us
Buying your dream property in Spain is a hugely exciting move but the legal process can be a little intimidating. At Judicare Law we don't think it should be.
Our team of specialist lawyers located throughout Spain are here to guide you through the entire process and offer specialist advice on all legal matters relating to the purchase of your property.
With our head office based in the UK and regulated by the Solicitors Regulation Authority there is always an experienced solicitor on hand to discuss the process step by step.
One of the most common misconceptions people tend to have when buying a property in Spain is a belief that things will follow a similar path as buying a property at home. It is important to understand that buying and selling costs, timescales and even the legal process will be very different.
With extensive experience of assisting clients in Spain, let us guide you through the entire process to a safe and stress free purchase.
Services
Spanish property purchases
Selling of Spanish properties
Powers of Attorney & NIE (Spanish identity number)
Drafting Spanish Wills
Full first time buyer package (opening Spanish bank accounts, transferring utilities, insurance)
Spanish Inheritance advice
Bespoke international property search consultancy
What people say about us...

David Simmons - February 2016

"At the best of times, buying property can be a stressful process. Upon deciding in 2014 to purchase a property in Mallorca, of paramount importance was to ensure that we were properly advised at all points along the process. If you are considering buying abroad I would look no further than Judicare".
Mr & Mrs Henderson - December 2015

"We are now in our dream home in Spain and it's all we could have wished for and more. Along the way Judicare discovered that parts of the property were illegal and it has taken 8 months to get here and we can't thank Judicare enough for being so calm and reassuring at times of need. Judicare made our dream come true with their expertise."
Karen Stanbridge - January 2016

"Throughout the sale of our Spanish house, the service provided by Judicare was first class. They are knowledgeable, extremely professional and nothing was ever too much trouble. After a couple of false starts, prior to engaging Judicare, it was a pleasure to work with professionals who made the sales process appear effortless. Their service exceeded my expectations by a long mile."
"Throughout the sale of our Spanish house, the service provided by Judicare was first class. They are knowledgeable, extremely professional and nothing was ever too much trouble. "