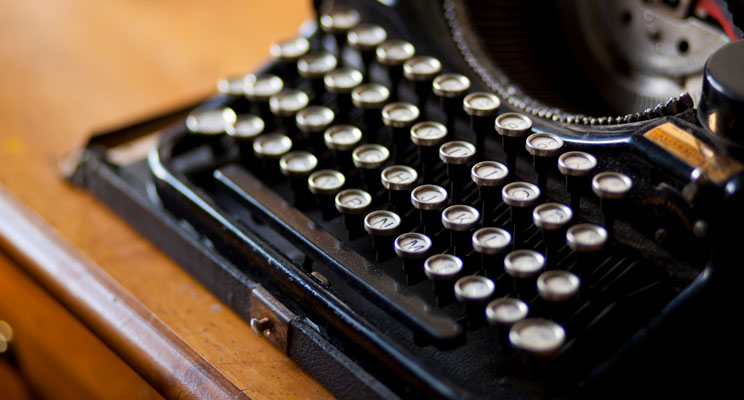 About Us
Dr Cleio Katsivela has a twenty-year long experience as a civil law notary. She provides legal services in real estate and inheritance law transactions referring to properties located in Greece. As a civil law notary she is assigned by law to execute and confer authenticity to contracts of sales, donations and/or inheritance.

With an extensive track record in transactions of non-locals acquiring property and/or inheriting property in the country, she will be able to advise and conclude the relevant contracts as appropriate to the specific particularities of each case.

Her background in both law and international political economy allows her a very sophisticated perspective regarding cross-border transactions which has proven very helpful to her clients. Besides real estate transactions, she concludes contracts referring to civil partnerships, powers of attorney, testaments and company statutes.
Contact details 64, Sp. Merkouri str, Athens Greece
tf. +210 72 42 015
Services
Real estate Law
Inheritance and Succession Law
Company Law
Family Law
Conclusion of sales contracts, donations, acts of inheritance, powers of attorney,
civil partnerships, testaments, company statutes