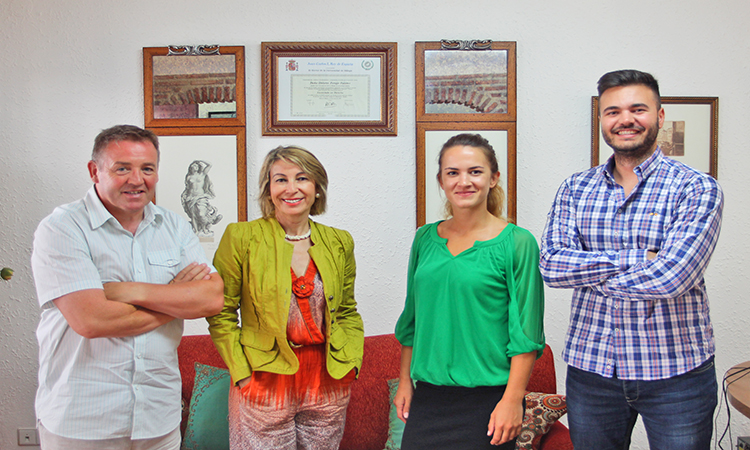 About Us
Welcome to Bonafide Costa S.L.
More than selling you a property, our main aim is to provide you with a quality service, to enable you to make the correct decision, which ensures the happiness of yourself and of your family.
When you buy a property, we will ensure that there are no problems or surprises (charges on real estate, hidden defects). We will take care of the bureaucracy and the legal work involved to ensure that you will not regret the decision that you have made.
BONA FIDE COSTA, S.L. is a young company that has a unique objective; to sell this quality of life. Offering an integral service based on the principals that define our name, our honesty and our transparency. We will advise you in such a way and provide you with all the information that you will need to enable you to make your final decision.
Areas we cover
Marbella
Mijas
Fuengirola
Estepona
Torremolinos
Benalmadena
Torre del Mar
Vélez
Alhaurin
Málaga
Cadiz
Granada
Almeria
Alicante
Services
Conveyancing
Deeds
Setting up Companies
Claims and Fiscal Tax Law
Probates
Wills
Inheritance
Family Law
What they say about us...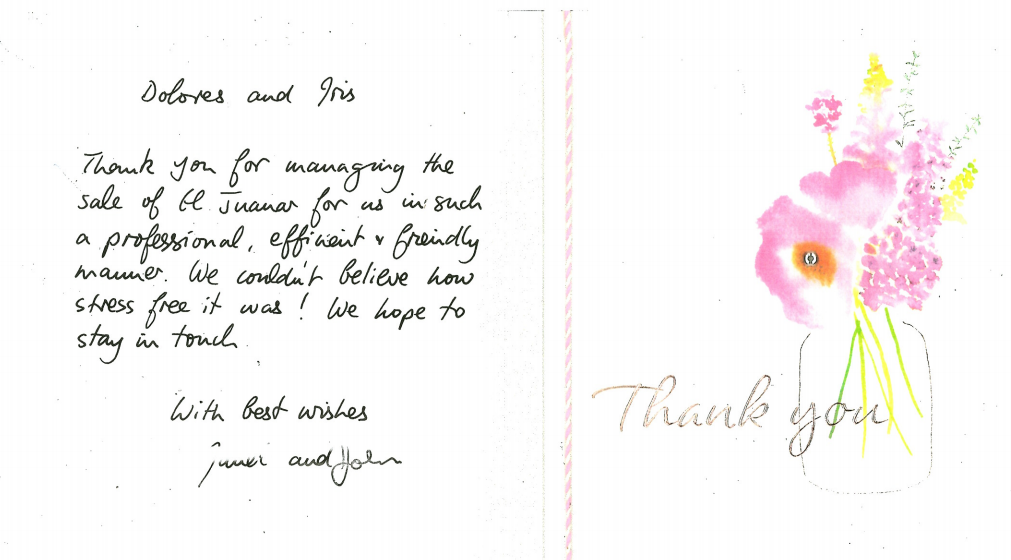 Janet & Nigel Thornton
In 2013 we sold our apartment and purchased a Villa in Torrenueva, Dolores did all our legal work with great professionalism, efficiency, detail and care. We have no hesitation to highly recommend Dolores.
Linda Oakley
'Dolores Perujo has been my lawyer since 2003.  She is knowledgeable, conscientious and above all honest and totally trustworthy and treats her clients with total respect.  Her English is impeccable, which is a great help when in a foreign country. I have recommended her to friends in the past and would have no hesitation in doing so now'.
Val Potter - 1 July 2017
Great team work from Cecil, Danny, Iris and not forgetting Delores. Fantastic can't thank them enough. Listed property in May sale completed 29th June. Keep it up. All so very professional certainly took a big weight off. Thanks again. Val and Jack Potter