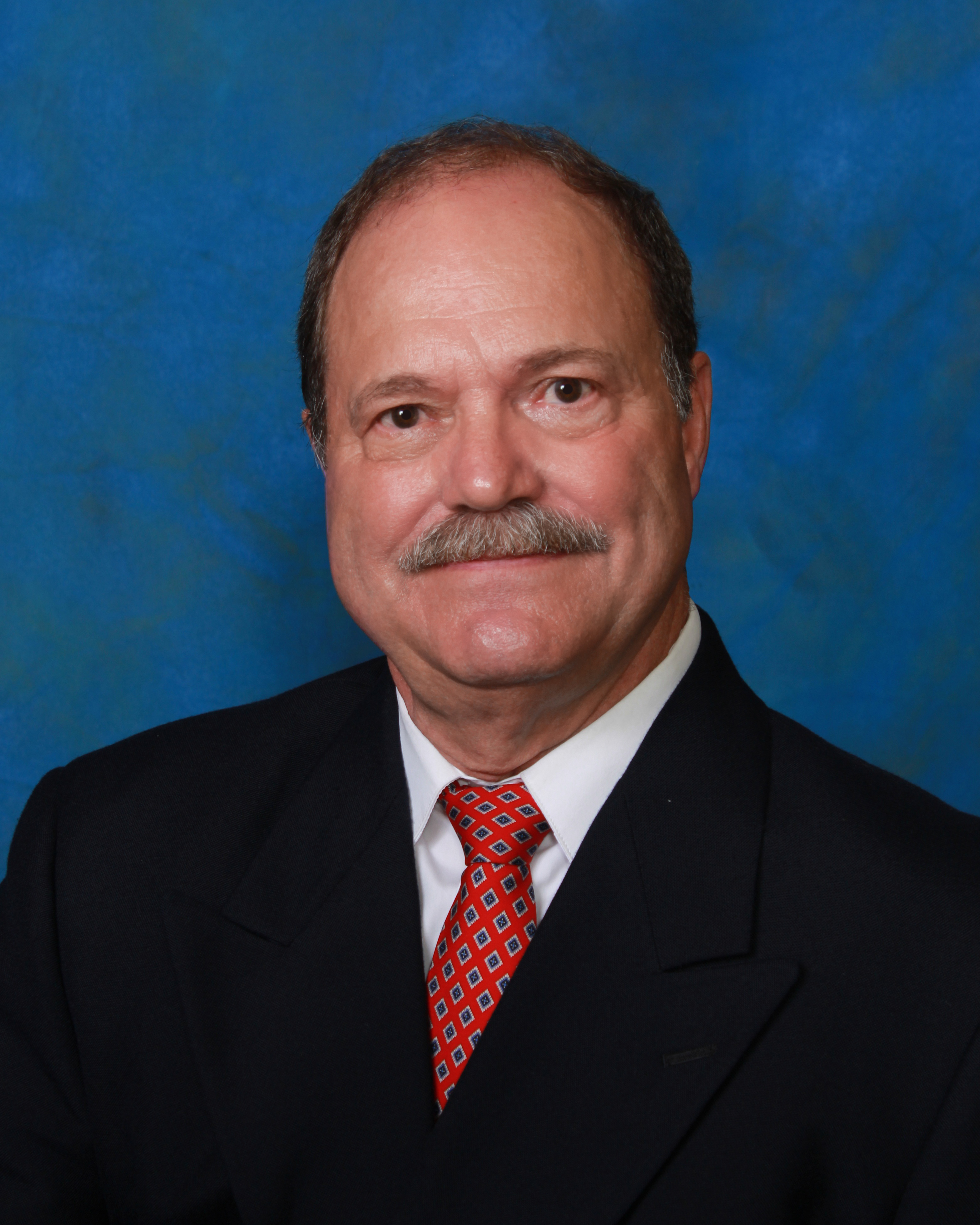 About Us
American Lawyers International, PLLC. is a full-service, international law firm based in Orlando, Florida. The main office is conveniently located next to International Drive at the cross-roads of Orlando.
Our law firm handles all aspects of international law, United States immigration law, business law, international contracts, joint ventures, foreign investments in the United States, international tax consulting, United States estate and probate law, and real estate transactions.
The firm traces its roots back to 1975. The firm is pleased to have represented numerous international investors since 1975 As our founding partner, Mr. James LaVigne has often said "Like Abraham Lincoln, I state that our advice and time are our stock and trade. We welcome the opportunity to meet with new clients on a one on one consult basis to properly advise them of the numerous issues that face them in relocating, doing business, or living and working in the United States.
Mr. LaVigne is a partner resident in the Orlando offices. Mr. LaVigne holds a law degree from the University of Florida as well as a Masters of Laws degree (LL.M) in International Law from the Notre Dame London Law Centre. Mr. LaVigne is past chairman of the Orlando World Trade Association. Mr. LaVigne has published various articles on immigration law as well as international and European community law. Mr. LaVigne handles all aspects of business law, immigration law, international law, international contracts, joint ventures, foreign investments in the U.S and international tax consulting. Mr. LaVigne serves as an adjunct professor at various colleges and universities teaching international business law.
Services
Immigration
Probate
Real estates
Trusts
Off shore planning
International tax
Estate planning
Constitutional law
Consumer protection litigation
Corporate and business law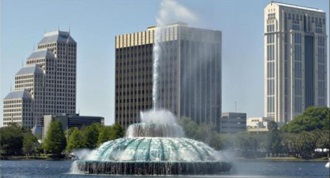 "An Orlando International/Immigration Law Firm"