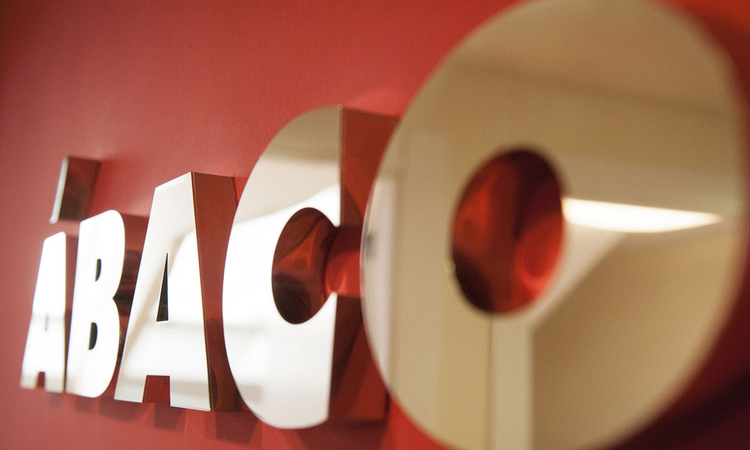 About Us
Ábaco Advisers is a well-respected and independent firm of conveyancing, tax and legal advisers based in Torrevieja and Alicante. We specialise in Spanish property law and have been helping people to purchase property safely and easily in Spain since 1999. Over the years the number of customers we take care of has grown to over 28,000. However, we still pride ourselves on the attention we give to each, individual client.
Our customer care department is dedicated to providing a bespoke service provided by our team of native English speakers. They are backed by experts in their respective fields who know exactly how property law works here in Spain.
We are proud of the reputation we have built and the fact that most of our clients come to us because of word-of-mouth recommendation. Ábaco Advisers has established over the years a professional and trusted relationship with many other respected organisations within the Costa Blanca. However, our main aim is always to prioritise the needs of our clients and ensure that they are happy with the service we deliver.
Accessibility is important. Our customer care department can be contacted by phone or by email and you can also request a callback from us, if you prefer. Even after your property purchase is complete, we provide a number of follow-up services including support with property taxes and inheritance. We send out regular magazines, newsletters and use social media to keep people informed about matters that might have implications for them.
Services
Conveyancing – buying and selling property in Spain
Mortgage, insurance and currency exchange advice
Applications for building permits and retrospective permits
Property and income taxes for residents and non-residents
Inheritance planning and Spanish wills
Donation tax
Other legal issues linked to Spanish property
What people say about us...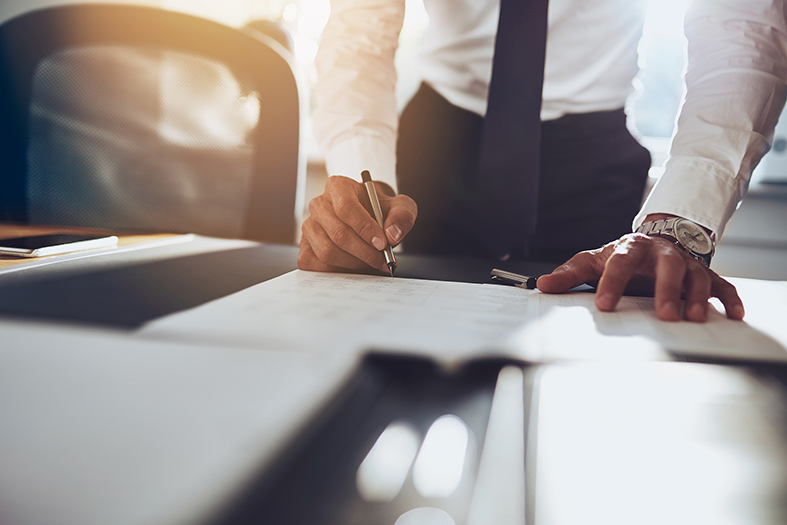 Philip John Brand
Very good service, all documents explained, no hidden charges, all employees very polite and good at there job.
Eric Guest and Jill Ingram
We would highly recommend Abaco they are professional and give sound advice on the other services they have to offer, and at the same time not pushy everything is explained simply.
"We would highly recommend Abaco they are professional and give sound advice on the other services they have to offer"